Top Online Courses for the Young in Hong Kong. Part 2
---
Published 22 July 2020 at 16:53
Tickikids Blog Hong Kong > digest > Top Online Courses for the Young in Hong Kong. Part 2
---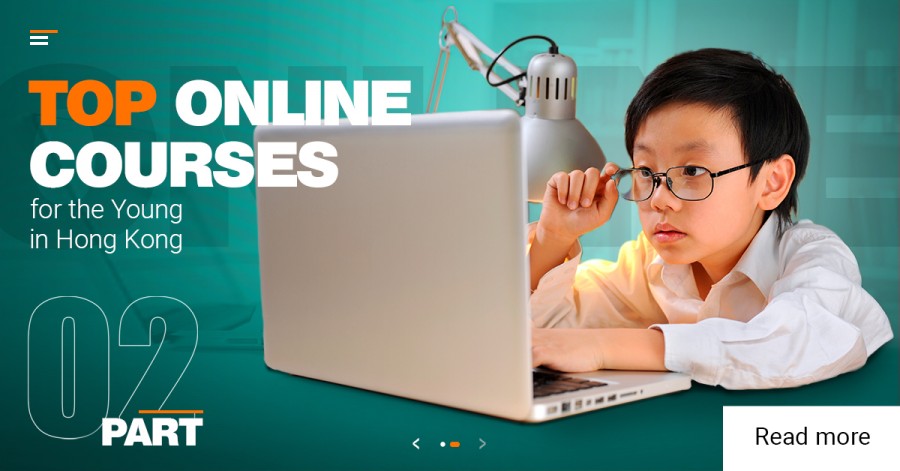 ---
In today's particularly fast-paced world, online programmes have taken a significant hit and every day Hong Kong seems to bring a major new children's virtual workshops, summer holiday courses and camps. So if you want the up-to-the-minute updates and information crucial for your child for this summer season, now is the time to read the article, as TickiKids has brought our readers the second part of the top online programmes.


Related reading: Great Online Courses for the Young in Hong Kong. Part 1.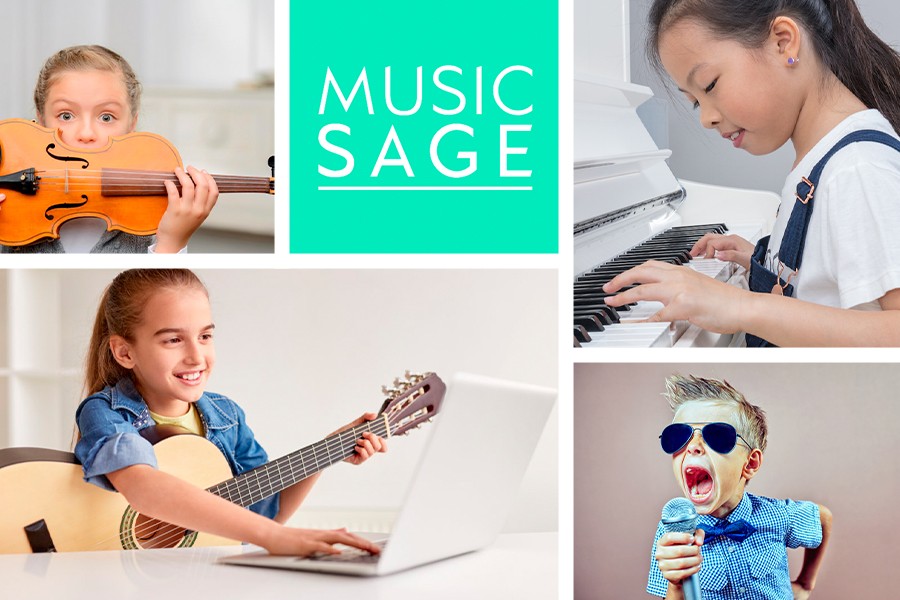 Hong Kong's favourite music online platform MusicSage offers children aged 5 years and older private music lessons from the safety of their own homes, thanks to its newly-launched online option.
Finding tutors that can meet your personal music tuition needs can be challenging and it's clear why the online community MusicSage is becoming increasingly popular. Ensuring complete freedom of choice and full support, MusicSage allows you to find tutors and review videos of their gigs online all from the comfort of your sofa. Their platform connects students of any age, interest, skill level or instrument with professional music tutors, and the results speak for themselves. Its growing database covers over 100 private tutors who teach more than 25 different instruments ranging from piano, guitar and violin to saxophone, cello, trombone and even singing lessons.
Driven by sheer determination and a true passion for music, MusicSage successfully fulfils its aim to make the initial steps in learning music as enjoyable and safe as possible. What it does so effortlessly is to provide you with easy-to-navigate tools to find tutors of your choice based purely on their merit, experiences and qualifications. You simply select an instrument that then shows a tailored list of the best tutors and after which you can arrange a trial lesson. If the tutor is a good fit, then the MusicSage team can help schedule future lessons with them.
Ages: 5+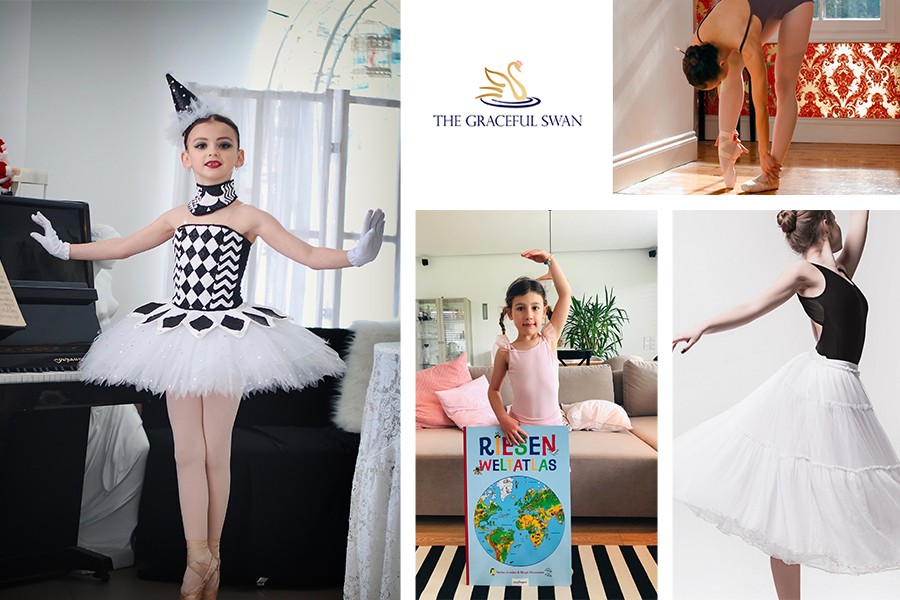 Happiness radiates at The Graceful Swan this summer thanks to an incredible streaming platform Zoom. All the girls as well as boys regardless of natural ability have plenty of opportunities to learn and strengthen their ballet and performance skills which is the perfect addition to their at-home activities.
The school has just unveiled its themed learning weeks. Not only is Dance part of the weekly curriculum, but the summer holiday programme also is extended by a myriad of extra activities which help explore cultures from across the globe. Featuring seven exceptionally diverse themes, this offer allows budding ballet-dancers to teleport across the world to see Paris and fall in love with it, discover the wonders of India and get the vitality of Spain, take in Buckingham Palace, travel to Russia, explore Bali with Troy the dancing dog, and celebrate Singapore. The Graceful Swan brings a wealth of wonderful dance techniques, the finest of classic, holistic dance education with inclusivity and diversity.
Dates: 24 June – 14 August 2020;
Timing:
Ages 5 to 8: 1.30pm – 2.45pm;
Ages 9 to 13: 10.30 – 11.45;
Ages: 5 – 13;
Fees: SG$135 per week, SG$798 for 7 weeks.




Over the past 12 years Train The Teacher has established itself as an independent educational institution for training learners and teachers with MyIT My Intelligent Tutor becoming the ultimate platform for the best tuition on various subjects in Asia. With the most progressive and internationally qualified tutors from around the world, MyIT Tutors provide the perfect opportunity to tailor-make a superb learning experience combining top-class teaching with your choice of in-person or online options. There is a wide range of subjects from Maths, phonics, reading, coding, drama, acting, creative writing to a great choice of languages covering English, German, Spanish, French, Mandarin and others. Whether you're preparing to take one of the exams such as Trinity GESE, Cambridge YLE, IELTS, IB and IGCSE or just want to improve your English, well look no further! All MyIT tutors have internationally recognised Trinity's TESOL qualifications in English language teaching and the qualification certificates verified by Train The Teacher. For the keen young enthusiast MyIT tutors will give closer attention to the needs of your child, develop their skills further and help prove their capability to the world.
There is no need to travel to sessions – a tutor will come to your own home anywhere in Hong Kong or you can have online lessons during your free time with local tutors or experts who live in different parts of the world. Looking for something more specific? Just give them a call and the staff will find you the right tutor.
"Patience, guidance and knowledge of Anthony and Inga from MyIT have helped out our children progress tremendously in their kindergarten and primary school years. Our family truly appreciate the teaching and enthusiasm that MyIT has brought throughout these years," enthuses one parent.
Prices:
For 1 student: a private home tutor – HK$450, an online local tutor – $350, an international online tutor – $250;
For 2 students: a private home tutor – $520, an online local tutor – $420, an international online tutor – $300.
By Anna Khan
Subscribe to weekly newsletter from "Tickikids"