Introduction to Science with Curiosity
---
Published 23 November 2017 at 19:47
Tickikids Blog Hong Kong > digest > Introduction to Science with Curiosity
---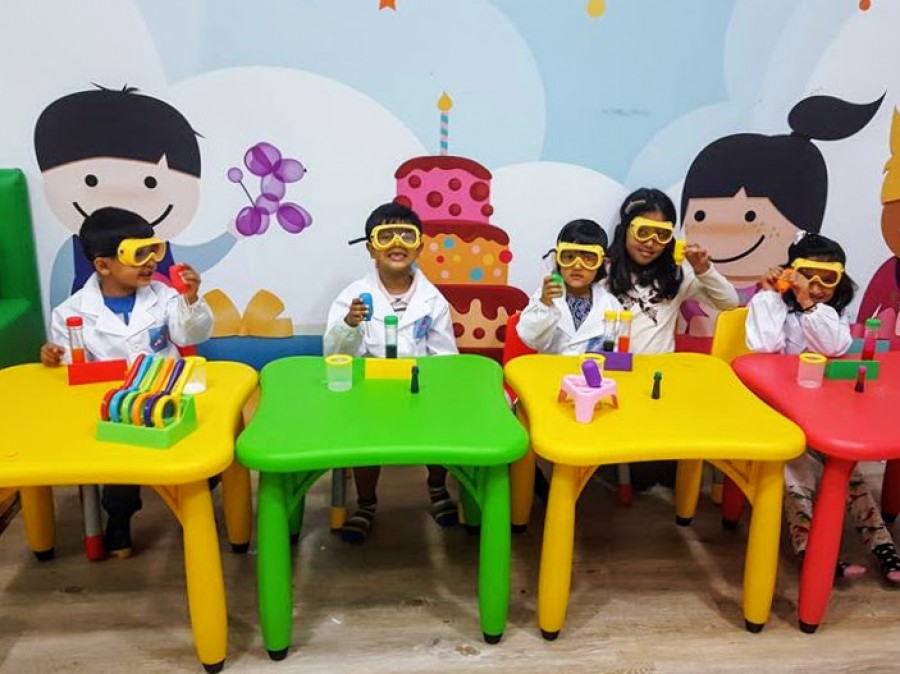 ---
Is there a better way to fuel a kid's natural interest in learning than hands-on experiments? Being able to see with their own eyes the way scientific laws work makes children understand that there is science in everything that surrounds us, which encourages kids' curiosity, creativity and critical thinking.
Knowing this, Stuti Sharma, a mother of two, who at that time was bombarded non-stop with "Why planes fly and we can't"? and "Why can we push a chair and not an elephant" questions from her 5 and 2 year olds, started searching for science classes that would provide a platform for exploring scientific questions in a simple and interesting manner. Not having found anything that would really captivate her children, Stuti didn't give up. If you can't find something you think is good enough, just do it yourself, right? She started designing and performing scientific experiments for her kids at home, and soon her kids' friends and classmates started joining the sessions. Stuti would run them on a no-fee basis, as she was working full time then, but after a year of performing the experiments, she was convinced and confident that there was a need for something like this in Hong Kong market.
That's how Curiosity was started. Now it offers hands-on experiment classes that foster in kids the habit of observing and exploring and teach children how science impacts them in daily lives, but do it in a fun and simple way.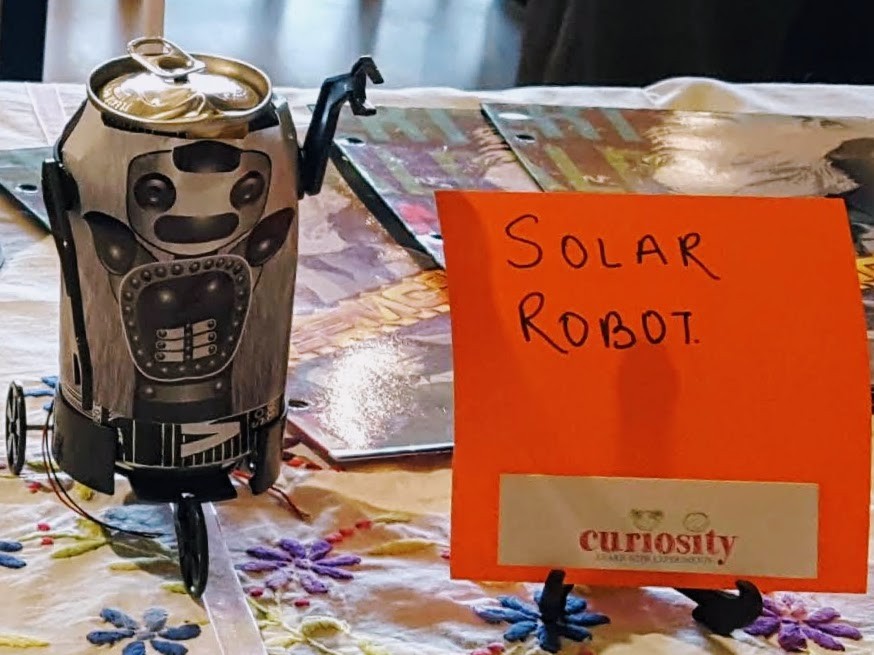 But what is the ideal way of explaining the science behind an experiment to little kids without scaring them away with formulas and figures? Curiosity's idea is to explain children that there is science in everything in this world: from riding a bus to school to digesting their snack that they ate for lunch. Stuti doesn't want to project science as a subject that kids will study when they get older, because science is something that's always around you. Formulas and figures will come later in life, while the mission of Curiosity is focusing on concept building and creating sense of interest and appreciation of science. The other idea Curiosity focuses on is to let children try it themselves, which gives them the opportunity to experience, think and ask questions like nothing else in the world.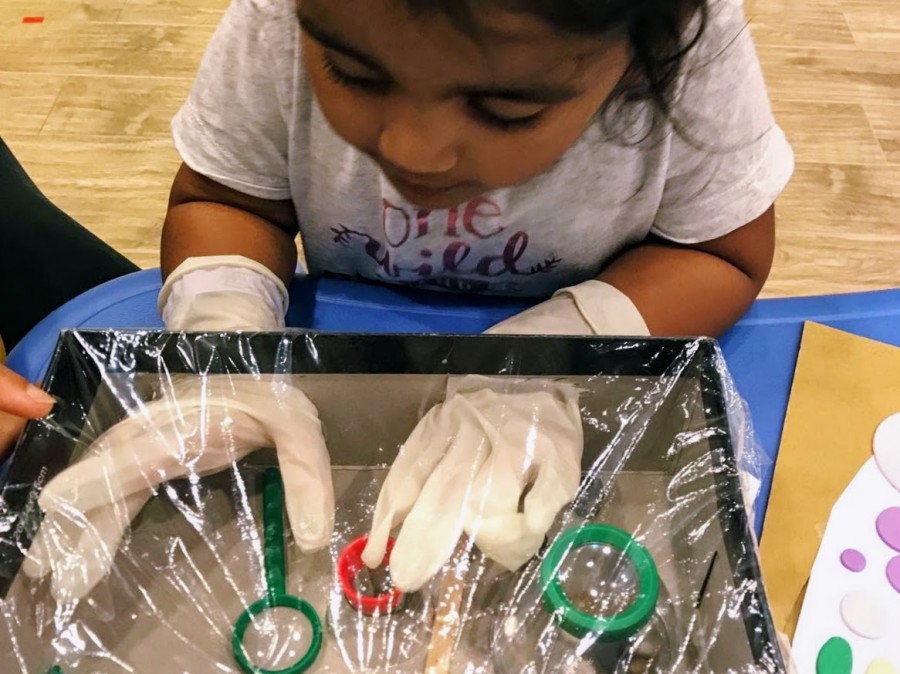 Curiosity welcomes at its classes kids as young as 18-months old. Some might say that this is way too early for science, however Stuti's experience shows that at that age children enjoy experiments that use examples from their daily lives, which helps them understand the concepts as they can relate to what they see. Thus, such accompanied classes lay the foundation for kids to learn and explore concepts of science.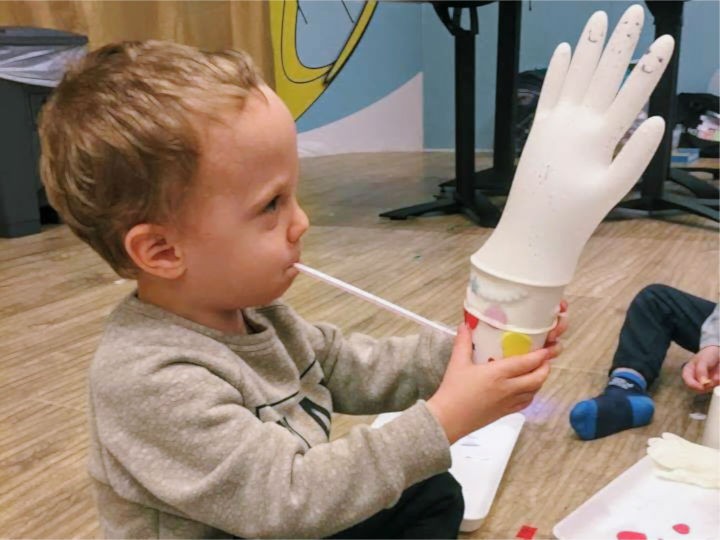 Besides the classes for the littlest ones, Curiosity runs class groups for 3- 5 year olds and 5- 8 year olds. At the classes children perform hands-on experiments, discuss their observations and share their findings with other classmates. Older kids are encouraged to predict outcomes of experiments and how and where they think these scientific principles come to play in their lives. 

This Christmas Curiosity will be running Xmas Holiday Camp from December 18th to January 5th (excluding public holidays and weekends) at Fun Zone, Kennedy Town. Kids are going to interact with Marvellous Materials (8-22 December), get to know about What Grows in a Garden (27-29 December) and even Dig for Dinosaurs 2-5 January.
It's time to discover the world of science together with Curiosity!









Credit: images of Curiosity
Subscribe to weekly newsletter from "Tickikids"