The Ultimate Gift Guide for Father's Day in Hong Kong
---
Published 27 May 2022 at 21:46
Tickikids Blog Hong Kong > digest > The Ultimate Gift Guide for Father's Day in Hong Kong
---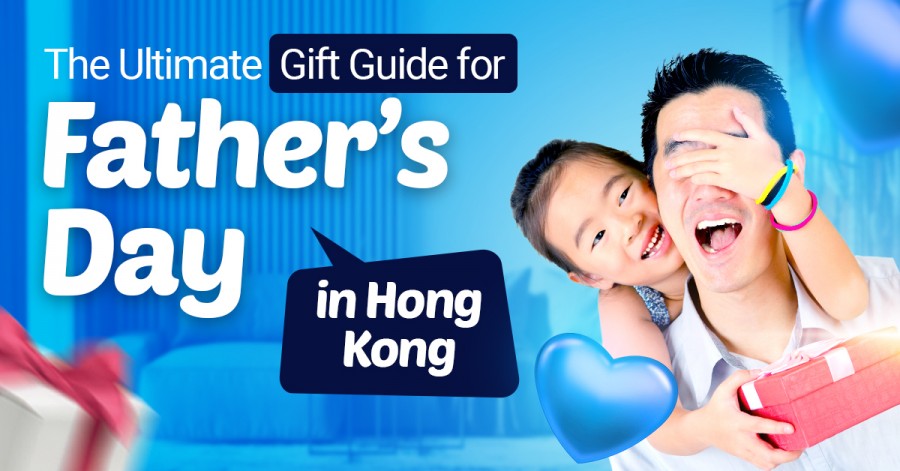 ---
Dad is the first superhero in our life. He is always there for us, lending a helping hand and protecting us. Naturally, you are the best gift that your father has ever given, however, you still have a chance to delight him with something pleasant. 
Father's Day is around the corner and it is time to plan your shopping. Hong Kong has so many options to choose from that it is capable to satisfy even the most strict clients! So, think of your father's hobbies, interests, and food preferences - and we will provide some cool ideas on what to choose as a great gift for Father's Day in Hong Kong!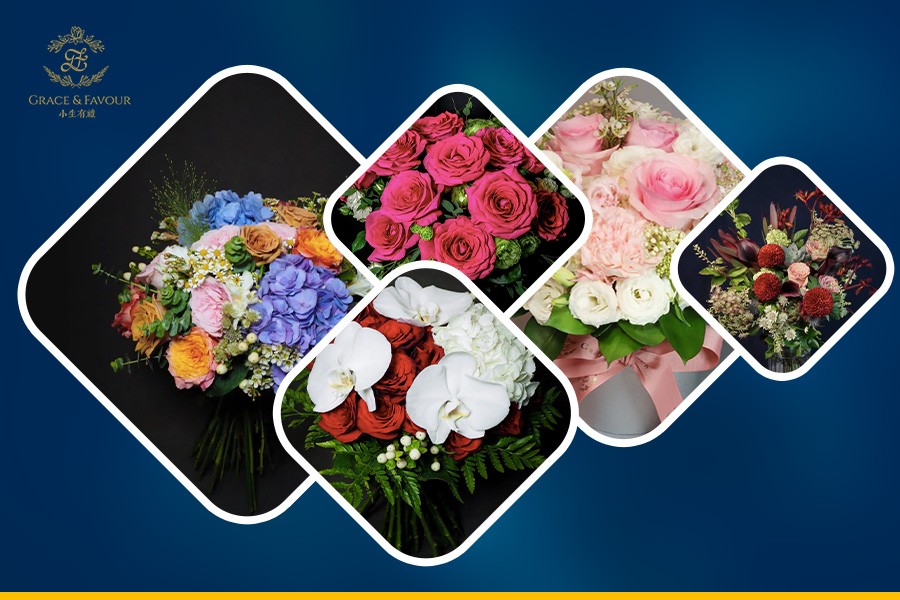 Image Credit: Grace&Favour
A stylish and tasteful bouquet of flowers was, is, and always will be an appropriate present for any occasion. And, contrary to the popular belief that men do not like flowers, we can say for sure that there are bouquets that will catch the fancy of anyone! 
Flower bouquets can be not just beautiful but symbolic. For example, take a look at this bouquet - Wizard of Oz created with exotic flowers such as anthuriums calla lilies, and beautiful caladium foliage. Isn't it a great present for a man who helps to solve our problems as if by magic? Or, how about this bouquet that seems to absorb all colors of summer? If you want to present something truly elegant and classic then this combination of premium red roses and butterfly orchids hits the spot.
And all these bouquets are created by seasoned Dutch-certified florists of Grace&Favour, the best premium florist in Hong Kong. Here, you can get tasteful, and beautiful bouquets made of the best, freshest blooms daily. As Grace&Favour is an expert in the most exotic flowers, rest assured, you will find more than traditional roses and orchids in the bouquets. 
Also, Grace&Favour is a one-stop gift shop as here you can also find some interesting gifts for your dad or the father of your little one - like classy bowties or scented candles.
The delivery service of the shop runs like clockwork - place an order by 2 pm and get the order the same day!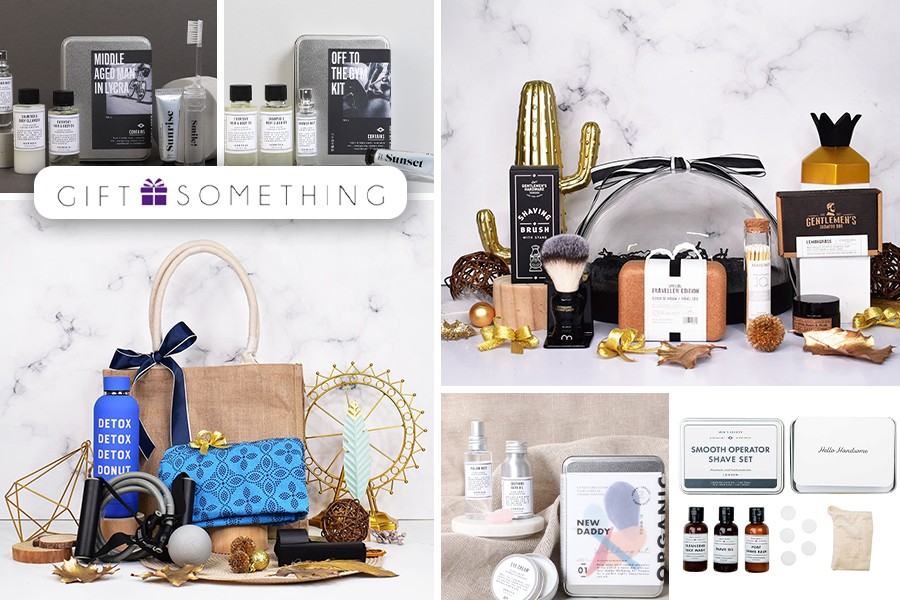 Image Credit: Gift Something
And we do not talk about boring 'shower gel&socks' gift sets! We are talking about stylish, well-thought-out, and useful gifts that can make the everyday routine more pleasant, efficient, and relaxing. 
Raising children is a quite challenging and exhausting process, so, trust us, any dad would love to have a good sleep! And, a Hero Dad Pamper kit can help with that!
Or, if your dad loves to host, you can make your father a real star of your home parties with a classy cocktail shaker. 
Also, it is time to encourage your dad to think about his health! And, yoga with a history of over thousands of years brings so many benefits to health that it is hard to name them all. If your dad does not know where to start, a Fitness Enthusiast Gift Set can be a great beginning. With a dual handles resistance trainer, massage ball, yoga map towel, and a YES Studio Detox Donut water bottle it can inspire anyone to do yoga! 
If these variants didn't catch your fancy, Gift Something has plenty of unique and elegant gift sets that cover all the essentials required for grooming, and mental and health care. Take a look and choose!
Treat the main superhero of your life with delicacies! 


Photo Credit: Unsplash
Take your father to a restaurant. A gourmet meal in an elegant, classy place can become a great experience for the whole family. It is a perfect possibility to take a break from chores, and routines and change the scenery. And as all the cooking, serving, and cleaning will be performed by others, it is a possibility to dedicate time to communicating and showering your nearest and dearest with your love. 
Yet, let us not forget that homemade dishes always taste and feel more special than dining out. When we make a home-cooked meal, we put a part of ourselves, our love for our dad, and that's why the meals are so heartwarming. 
There are plenty of ideas and how-to videos on how to make delicious yet simple dishes, so even if you are a complete novice in cooking, you will be able to handle them. 
Delight your sweet tooth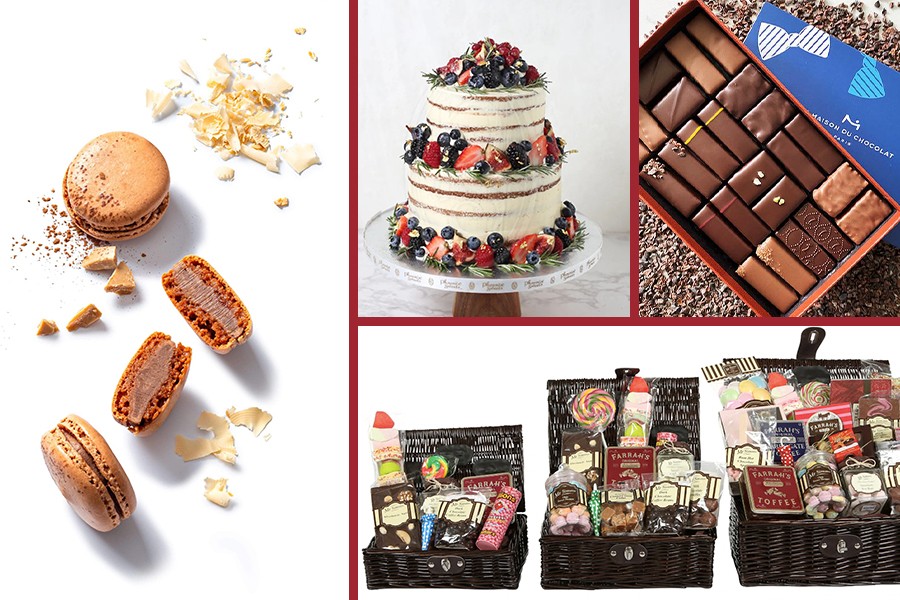 It's hard to imagine a holiday without dessert, and such a special day deserves a special cake! Highly unlikely that your dad will fancy a unicorn cake (however, who knows ;) but there are plenty of bakeries in Hong Kong where you can find something that hits the spot. For example, Phoenix Sweets offers a stylish tuxedo cake or Mini Butter Cream Cake - Irish Cream with a mini bottle of Baileys. And you can even order a bottle of wine at a special price together with this cake!
Another great option is a box of top-class chocolate from La Maison Du Chocolat. 24 pieces of chocolate masterpieces including ganaches, and pralinés in the dark and milk chocolate can be the tastiest present ever!
Or, if your father prefers some more traditional tastes, Mr. Simms Olde Sweet Shoppe offers a wide range of British sweets! You can choose from a thousand confectionery treats. 
Take part in one of the themed workshops together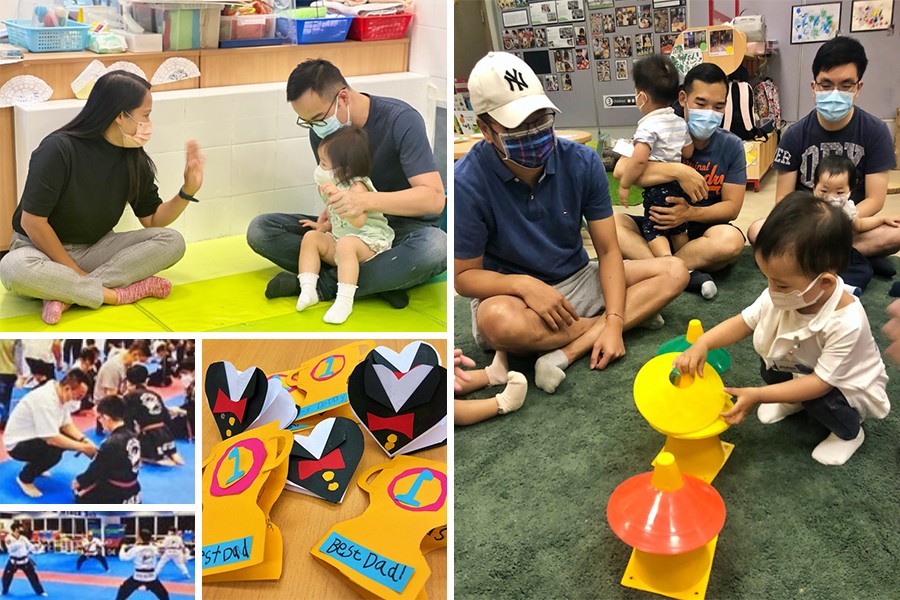 Many organizations create Father's Day-themed workshops so you can choose an event that will be interesting both to you and your dad. 
For example, this storytelling and gift-making workshop by the ESF Language & Learning Centre will be a perfect bonding time for your little one and his or her father. There, kids aged 12-24 months together with their dads will listen to the story about the importance of fathers in our life and make a present and gift card for a father. Or, you can go with your kid and create a present together as a surprise for a dad.
Another great option is a special Dad and Me tae kwon do class where kids will train side by side with their fathers creating great memories of such an action-packed pastime!
Help your dad stay fit with a gym membership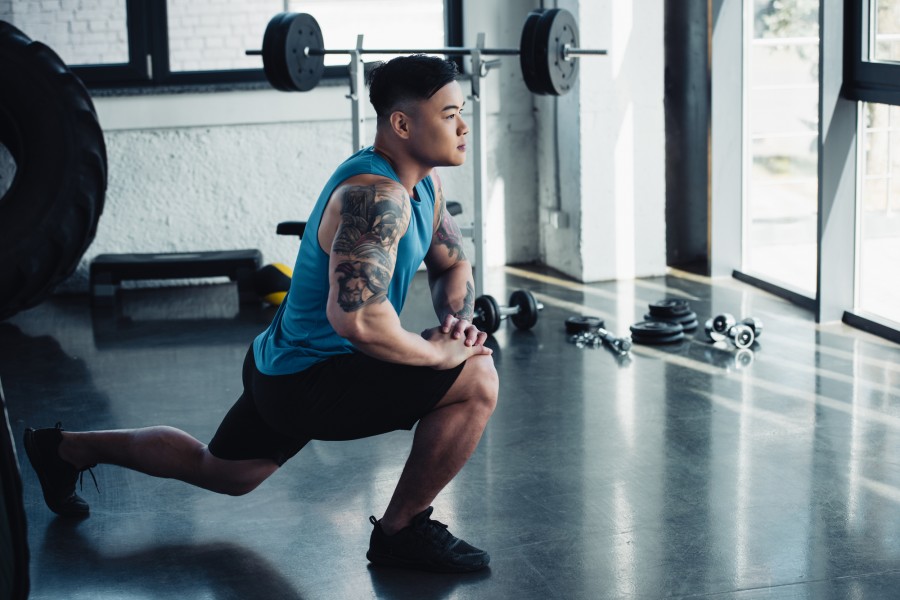 Image Credit: Deposit Photos
What can be more valuable than a gift for health? A gym membership can be a great solution! Thus, your father can get personalized attention and a customized set of exercises selected especially for him, his training will become regular and yet, more efficient. And also, he will be able to show off
cool workout gear and a stylish water bottle that other members of the family may present to him. 
Subscribe to weekly newsletter from "Tickikids"