Tickikids Blog Hong Kong

Published 21 December 2021 at 21:14
---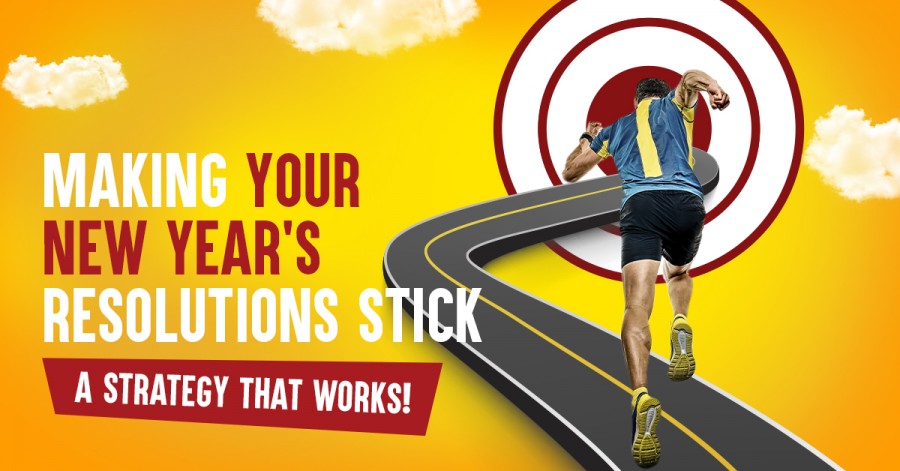 ---
Each year it is a custom to set targets in changing bad behaviour for ourselves. These are the things we know we need to change about ourselves, yet every year these resolutions are forgotten and go on the list for the next year. Have you experienced this pattern? If you want to break out of this habit and finally get rid of a bad behaviour, you are in the right place.

Read
---
Published 02 December 2021 at 18:15
---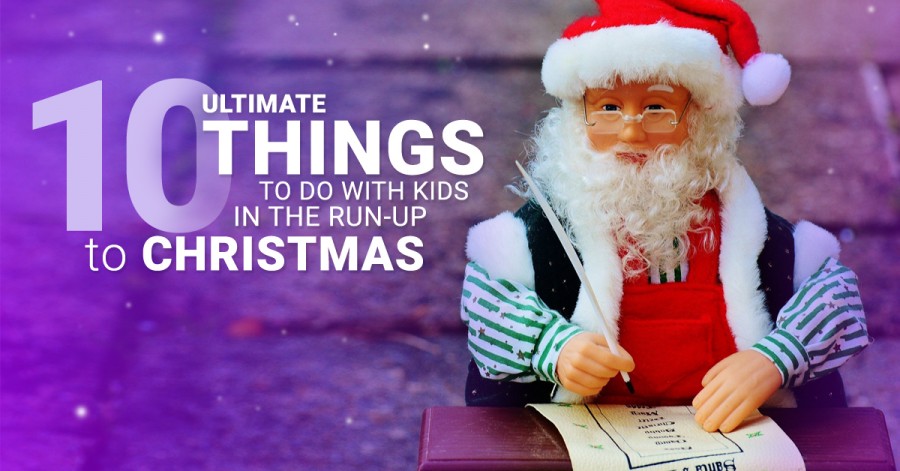 ---
It's officially December and Christmas creeps up ever closer. It means you are now most probably getting excited about family holiday activities over the festive period. Whether you opt for a Christmas performance, family brunch in a restaurant or atmospheric Christmas markets, here is our selection of fun and festive ideas for what to do with kids in Hong Kong during December.

Read
---
Published 15 November 2021 at 20:57
---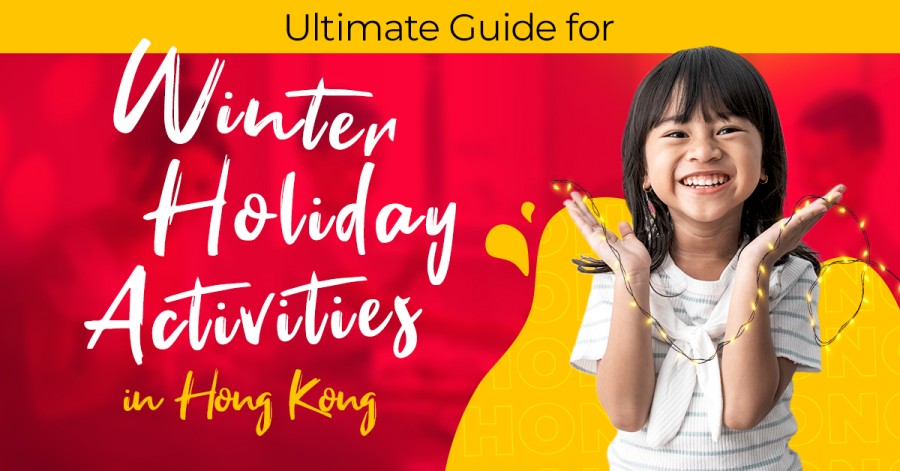 ---
Hong Kong has plenty of options to spend these year-end holidays lively and productively. Thus, we have handpicked some of the best activities for the ultimate roundup of Christmas camps in Hong Kong this year. Take a look and get inspired!

Read
---
Published 13 September 2021 at 02:27
---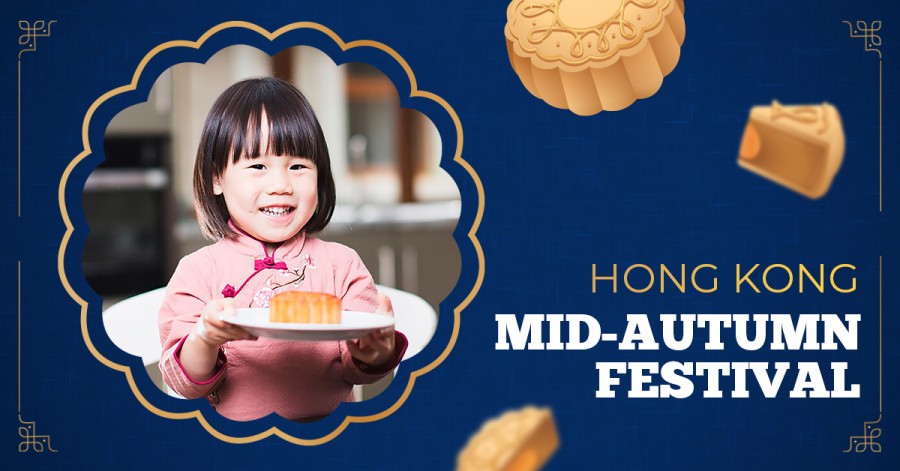 ---
It is high time to hang a lantern, eat a family reunion dinner, enjoy a mooncake and peel off a pomelo - Mid-Autumn Festival is coming!
The Mid-Autumn Festival, also known as the Mooncake Festival and the Moon Festival, is widely celebrated in China and some other Asian countries. Here is a shortlist of kids-friendly Mid-Autumn Festival activities that you can pick up to join the massive Mooncake celebration and make it unforgettable.
Read
---
Published 08 September 2021 at 22:34
---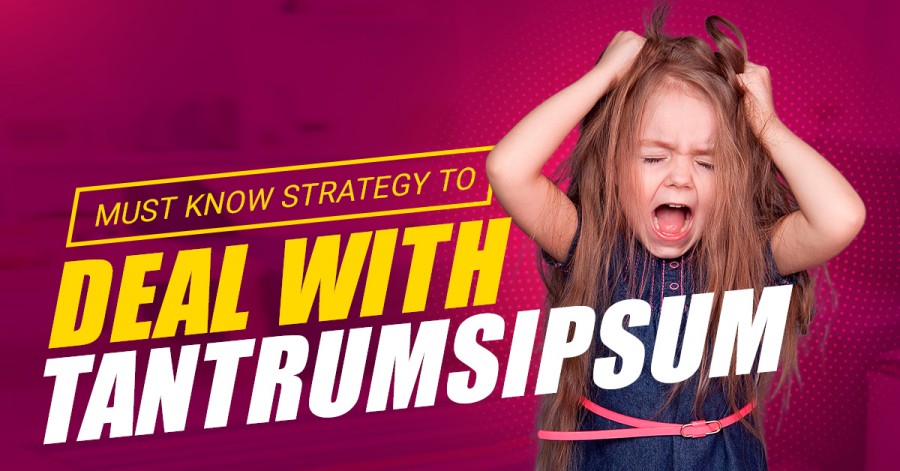 ---
Tantrum: an uncontrolled outburst of anger or frustration in a young child or like in a young child.
Children of any age can throw a tantrum. A tantrum leaves most parents agitated and lost on how to reconnect with their child. The situation can become even worse if it takes place in a social setting, causing embarrassment to join the mix of emotions for both the parent and the child.
Tantrums stem from built-up emotions coming out over a seemingly small issue. You may find your child with a closet overflowing with clothes in tears because they "have nothing to wear." You may find your toddler crying that they've lost their Lego figurine, complaining about how they lose everything they love, and you as a parent never help to find it.
Read
---
Published 03 September 2021 at 17:00
---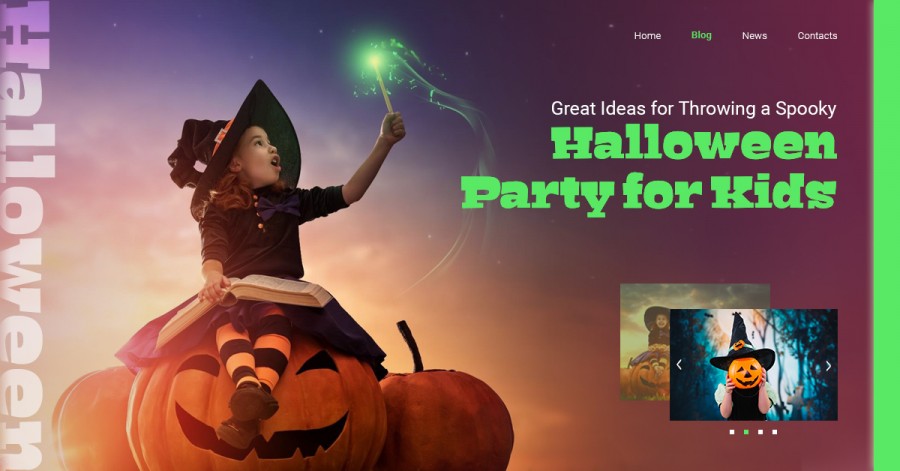 ---
Halloween is fast approaching, that time once again when children of all ages and the not so young dress as all things spooky, scary and ghoulish. Cursed to walk the earth or at least their local neighbourhood not so much in search of blood and souls but rather sweets and treats. Welcome to trick or treating a tradition that is popular in North America, parts of Europe and more recently in Hong Kong. So how can you make the most of this and the accompanying blood chilling parties, that children and adults enjoy so much? Luckily for you we've done the research to provide you with all the top ideas and resources to make your Halloween party or gathering memorably spooky and fun so that everyone will enjoy and feel suitably terrified. Waw ha ha!!!

Read
---
Published 19 August 2021 at 19:04
---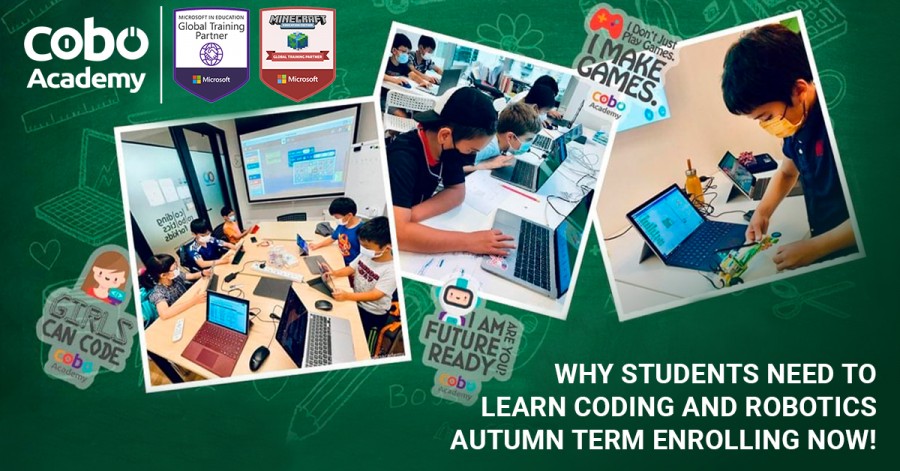 ---
Meet Cobo Academy, one of the best places in Hong Kong to learn Coding, Robotics and AI! Innovative curriculum, attentive teachers, and fun, well-rounded, and interactive lessons ensure that the students of Cobo Academy are ready for the digitalized future!
Read
---
Published 25 June 2021 at 20:17
---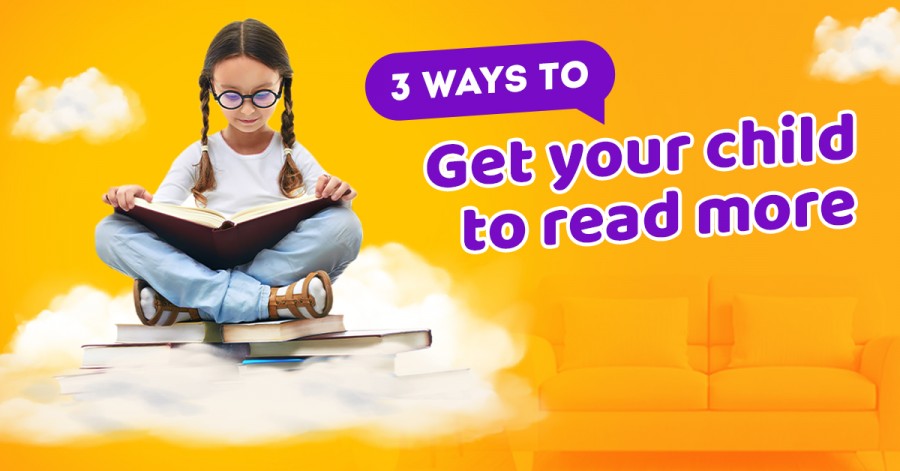 ---
"How do I stop being on the screen all the time and get him interested in reading?" -asked my friend, mother of a 12-year-old.
I looked at my friend surprised, wondering what prompted her to ask this question. We were traveling in the Hong Kong subway which is called MTR (short for Mass Transit Rail). She pointed towards a family sitting in a few seats away. The child was reading a book!! While this was a common sight when we were growing up, these days books and newspapers have been replaced by phones and tablets. In Hong Kong, it is a common to see all ages glued to their screen irrespective of whether they are walking or sitting or dining!!!
Read
---
Published 11 June 2021 at 21:36
---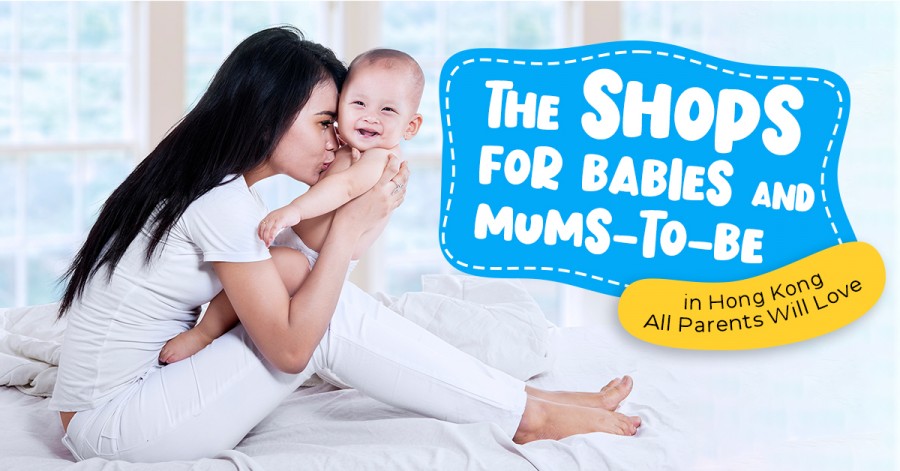 ---
A sensible approach to the new addition to the family can save you from the piles of needless baby stuff. And the choice of the shop for babies and future parents is crucial, as this place can save you lots of time and money. Our experts handpicked top shops that offer essential and high-quality goods for your beloved ones.
Read
---
Published 11 May 2021 at 18:48
---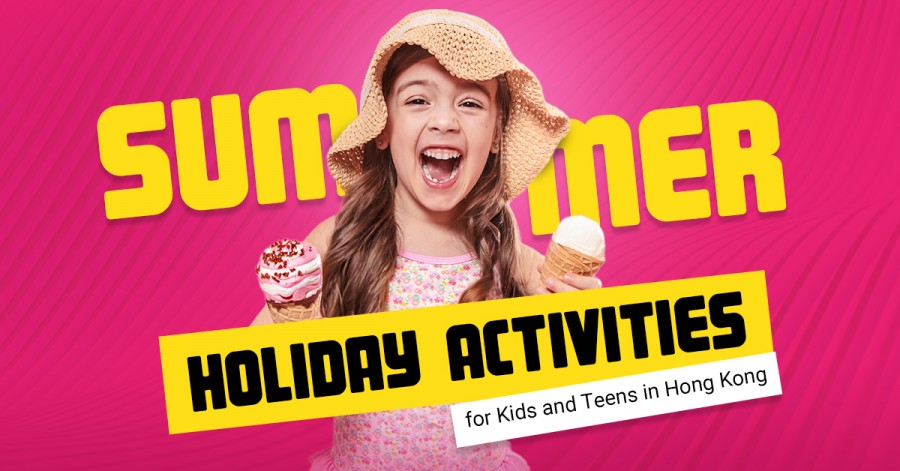 ---
Summers holidays are on the horizon and it is high time to plan kids' pastime. A difficult question comes up before parents: how to make sure that children have engaging, interesting, and fun time so they are not glued to a computer.
An ambiguous situation with lockdown adjusts travel plans, yet, there is no need to worry. Hong Kong has so many summer camps and activities to offer that, rest assured, your kids will have the most entertaining, enriching, and cheerful summer ever!
We have rounded up some top summer camps for toddlers, kids, preteens, and teens so no matter how old your child is, there will be something special for him or her!

Read
---