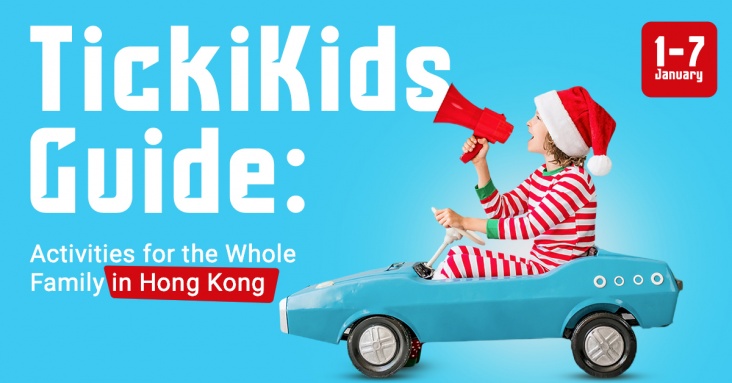 Christmas & New Year Guide
Check out the top events happening in HK & have a lot of fun with your children.
"I am fine when I am with someone I know. I can chat away for hours together on any subject that comes up. When it comes to talking to someone I don't know, that's when I am tongue-tied. It is worse when I am in a group setting. It's like a cat runs away with my tongue!
It's officially December and Christmas creeps up ever closer. It means you are now most probably getting excited about family holiday activities over the festive period.
Looking for a gift for a child who already has everything? Not sure where to start with your gift shopping for your own kids, their classmates, your nieces or nephews? Don't despair!
Are you an organizer? Add your event
Subscribe to weekly newsletter from "Tickikids"