STEMSmart: Inspiring the Next Generation of Tech Innovators
---
Published 02 December 2021 at 03:13
Tickikids Blog Singapore > Childhood reading > STEMSmart: Inspiring the Next Generation of Tech Innovators
---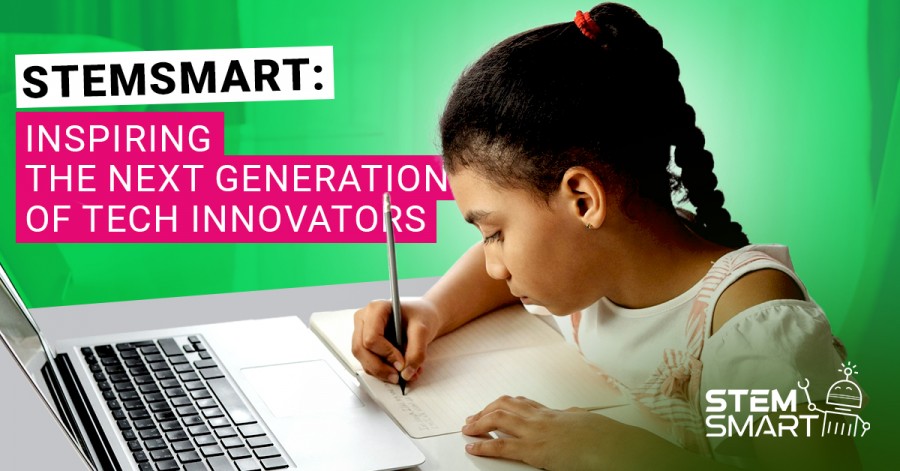 ---
As more and more products and services are digitised, the world becomes increasingly reliant on technology and the Internet, causing the demand for professional coders and developers to multiply. What is more, programming is no longer a competence limited to the tech industry only. Just like computer literacy, coding is steadily becoming an essential skill employers search for. So, it comes as no surprise that most parents wish to set their children up for future success and introduce them to coding from a young age.
Introducing kids to coding is a tricky task that demands both an extensive knowledge of technologies and solid teaching competencies. No wonder that for many parents teaching their children coding seems overwhelming or even unapproachable. Fortunately, STEMSmart, a leading tech course provider based in Australia, is ready to lend you a helping hand.
STEMSmart offers a wide range of creative and technical courses designed to help your child excel in any tech field of their choice, be it robotics, game development, data science, or software programming. Their live online sessions are conducted in small groups with an 8:1 student-tutor ratio ensuring all kids get the support, attention, and extra help from instructors. Classes are guided by highly qualified instructors based on STEMSmart's unique curricula that teach students both technical and soft skills while keeping them engaged and inspired. STEMSmart workshops and courses are designed to foster logical thinking, problem-solving, and communication skills. Offering interactive, project-based learning, STEMSmart coaches encourage students to assess situations, explore different perspectives and search for a creative solution. Led by instructors, kids are taught the valuable skill of breaking various complex problems into smaller tasks. STEMSmart ensures that each session not only educates your child but fuels their passion for technology and lifelong learning.
STEMSmart is continually developing and evolving their curriculum to reflect an essential tech knowledge and skill set. This year-end holiday STEMSmart invites all young tech enthusiasts of Singapore to five courses with small classes and live online tuition from STEMSmart's pros!
1.    MakeCode Coding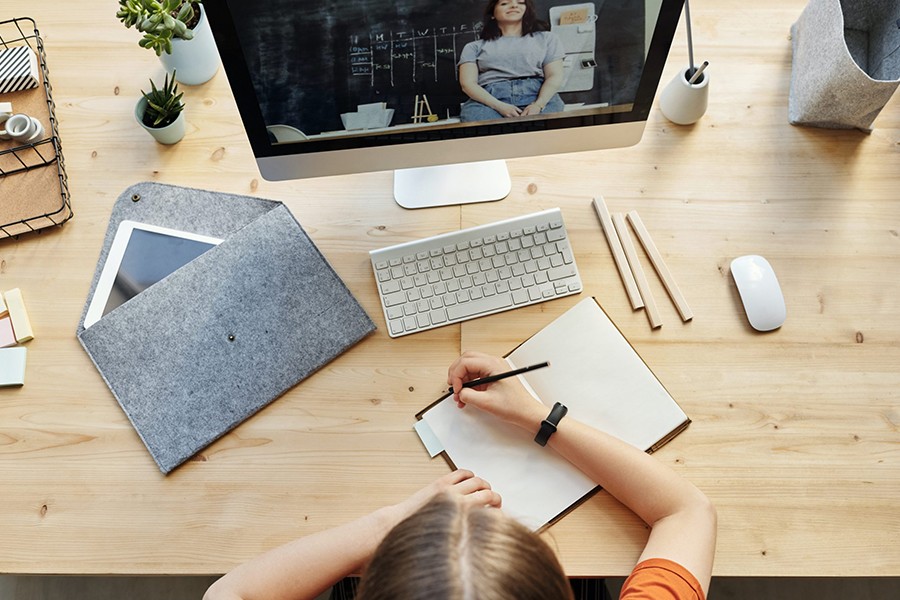 Image credit: STEMSmart



MakeCode Coding course is perfect for both beginners and those who want to extend their knowledge. In this course, students will be introduced to coding concepts that tech behemoths like Instagram, Pinterest, and Spotify are all built on. Your child will learn core coding principles, programming design patterns, and the Python programming environment. With a heavy focus on the understanding and application of written Python, the course unlocks the world of programming for young people and sparks a long-time interest in coding.

Age: 8-10 years old
Price: 160 AUD
Find Out More

2.    Building Games in ROBLOX
Designed both for beginners and students with some programming experience, Building Games in ROBLOX covers the main principles of practical game design and development, world-building, and Lua programming based on the worldwide popular Roblox platform. What is more, coaches will equip students with the knowledge needed to debug their code and help them master troubleshooting skills. By the end of the course, students will have created their own unique Roblox games and shared them with other Roblox fans on the Internet.

Age: 9-12 years old
Price: 160 AUD
Find Out More
3.    Engineering in Minecraft
Minecraft is an admired block-building game, the second most-downloaded game of all times. What can be more exciting than taking control of your Minecraft world? With Engineering in Minecraft course, students will learn how to program basic robot type additions that automatically mine and harvest resources on behalf of a player. Being an intensive mix of creativity, gaming, and engineering, this course was developed for students with no prior experience in coding. Through this course, students will discover the basics of computer programming and then dive deeper into advanced techniques of automation.

Age: 9-12 years old
Price: 160 AUD
Find Out More
4.    Exploring GameMaker Studio 2
This course is dedicated to GameMaker Studio 2, a famous industry tool used by developers and tech enthusiasts worldwide! STEMsmart expert tutors will introduce students to the fundamentals of game design and programming in industry-standard tools. By the end of this course, children will learn the fundamentals of game design and the programming behind it, devise and implement personalized game mechanics, features, animations, and create a fully working game from scratch!

Age: 9-12 years old
Price: 160 AUD
Find Out More
5.    Python Beginners Coding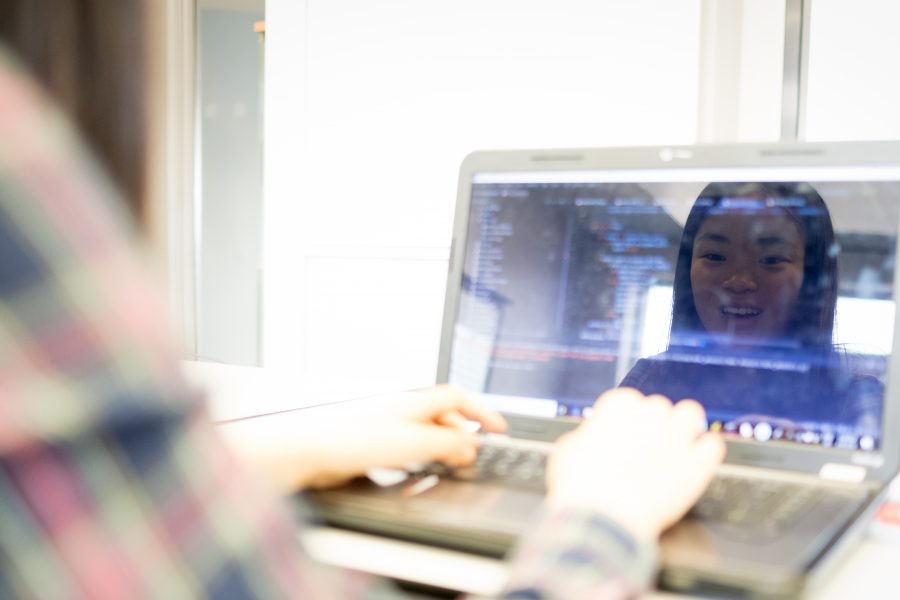 Image credit: STEMSmart

Python is one of the most widely used and widely taught programming languages. The course Python Beginners Coding caters to students of all levels of Pythons proficiency: from complete beginners to those who already have started to learn it. Throughout this course, instructors will teach students how to use variables, integers, floats, strings, loops, file I/O's, and data structures. By the end of the course, students will become confident Python programmers.

Age: 9-12 years old
Price: 160 AUD
Find Out More

If you are still on the fence about whether you should give your child a head start in programming, the answer is definitely yes! After all, our children will live in a world where technology touches every aspect of life, so it is crucial for them to become proactive creators of technology, not just passive tech consumers. To learn more about exclusive tech courses from STEMSmart and find the right one for your eager young learner click here and follow them on Facebook or Instagram.


Subscribe to weekly newsletter from "Tickikids"