TickiKids Guide for Kids in Hong Kong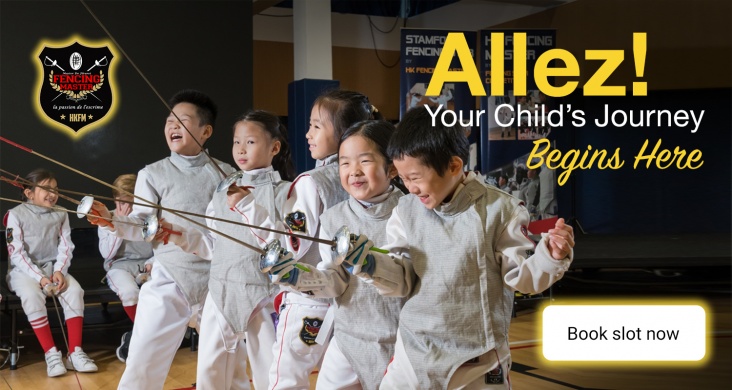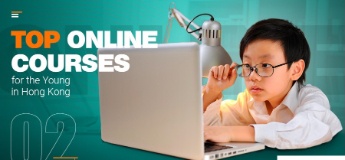 In today's particularly fast-paced world, online programmes have taken a significant hit and every day Hong Kong seems to bring a major new children's virtual workshops, summer holiday courses and camps.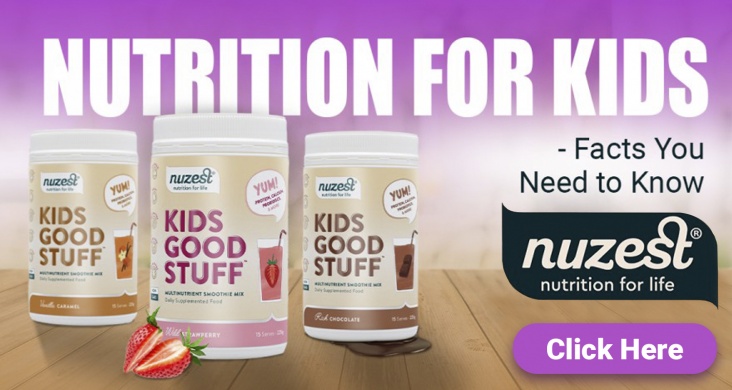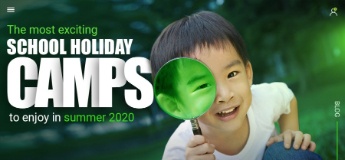 With a wide range of school holiday programmes, camps and workshops available, at TickiKids we have made immense efforts to bring you a selection of the most exciting summer holiday camps that entertain, educate and ensure children get the best possible experience.
Are you an organizer? Add your event
Subscribe to weekly newsletter from "Tickikids"