TickiKids Guide in Hong Kong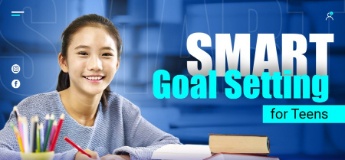 In a competitive world we want to be all-rounders. We want to be able to do everything to the best of our abilities. If that is what we want, then where do we go wrong? Everyone has the same number of hours in a day. Then how is it that some people end up getting more out of their days and years than the others?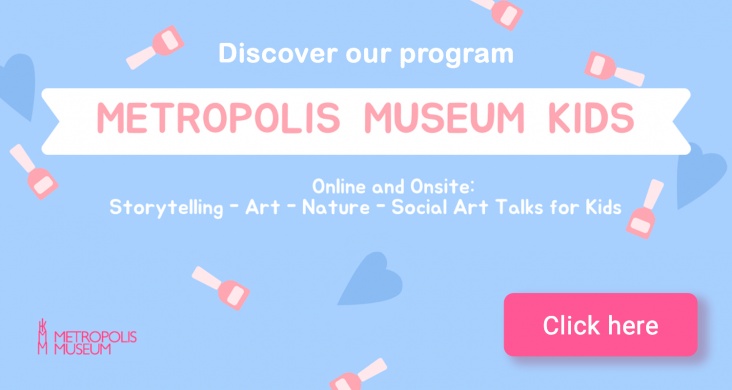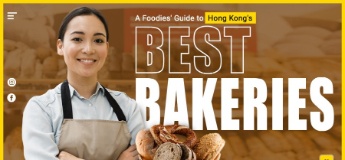 Showstopper desserts are key when composing a menu for a special occasion. If a birthday party or another event is high on the agenda where a cake really is an important meal of the day, then we're keen to help you find a mouth-watering one. Follow your nose to one of these bakeries, because we know it's going to be good.
Are you an organizer? Add your event
Subscribe to weekly newsletter from "Tickikids"