Tickikids Blog Singapore

Published 29 May 2023 at 18:38
---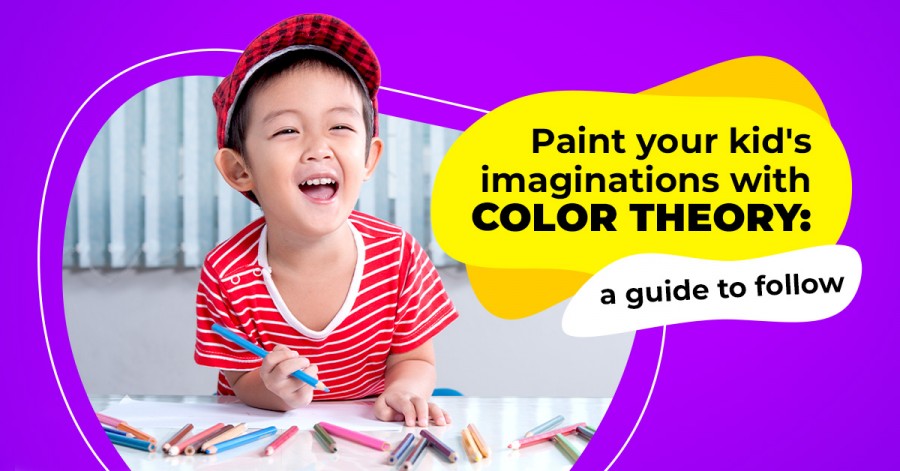 ---
Learn how to paint your kid's imagination with color theory using this guide. This article will teach you the basics of color harmony, contrast, and mood!
Read
---
Published 17 May 2023 at 07:19
---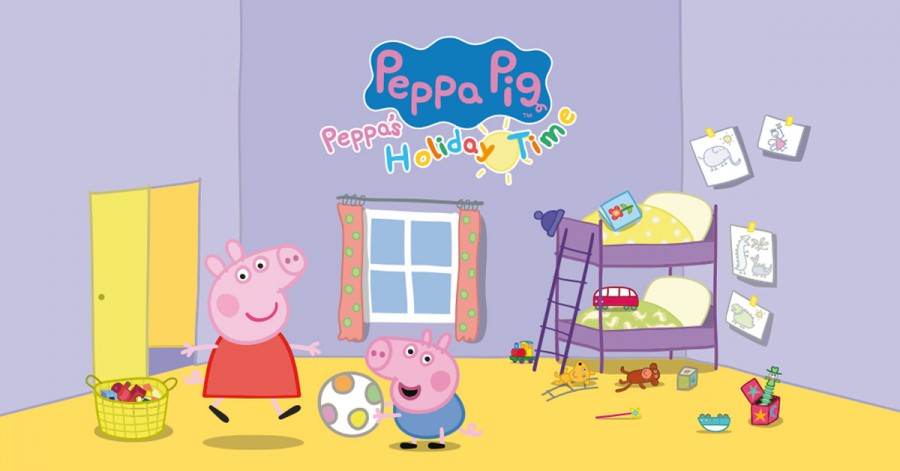 ---
This summer promises to be bright! And, the United Square and KINEX Malls promise to do their best to make every day of summer unforgettable!
So what fun have the Malls got in store for the kids in June?


Read
---
Published 03 May 2023 at 17:32
---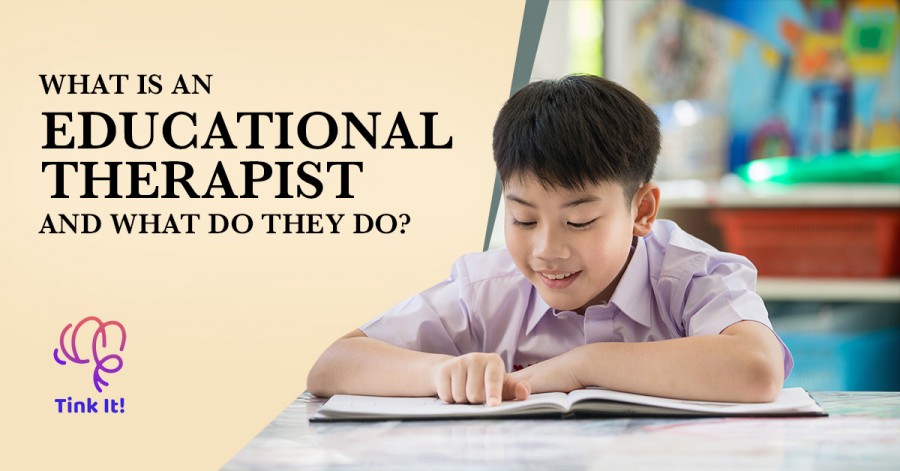 ---
Learning in a formal setting is often a challenging yet extremely rewarding activity for young children. Understanding new skills and concepts can present learners with plenty of difficulties, but there's also an incredible feeling of accomplishment that comes when things finally fall into place. This sense of self-fulfilment can give children the confidence and motivation they need to tackle the next lessons. Following this pattern, they can keep advancing and making progress towards their academic goals.
Read
---
Published 03 May 2023 at 09:28
---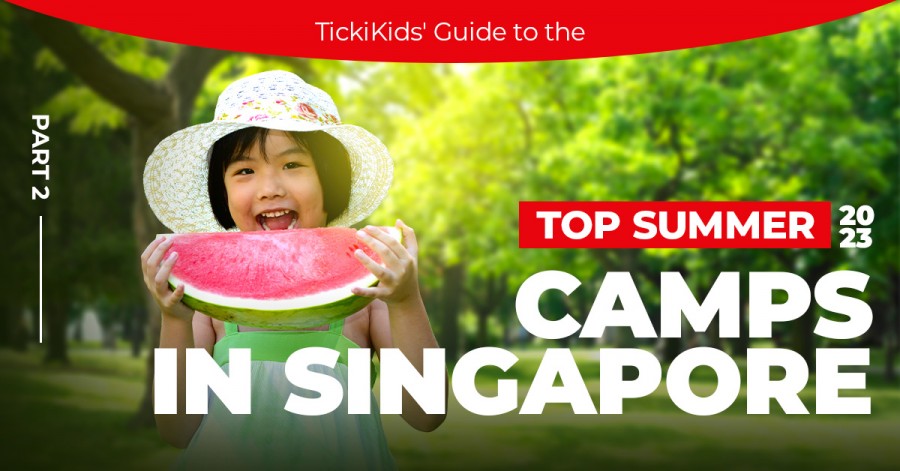 ---
Summer is just around the corner! it's time to make sure that every day of the holiday is filled with good experiences, new knowledge, and fun. And Singapore is just the place to find a children's camp for all tastes. We've picked up some good options that might be suitable for your kids.

Read
---
Published 02 May 2023 at 18:49
---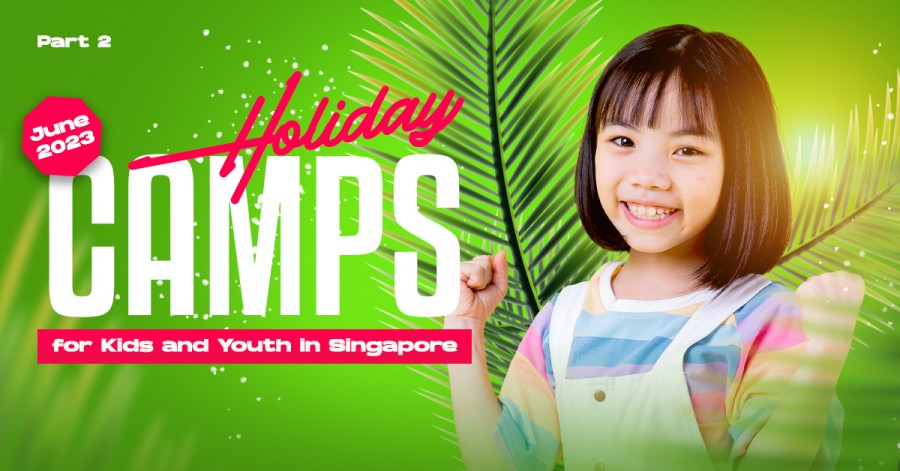 ---
Read
---
Published 27 April 2023 at 09:22
---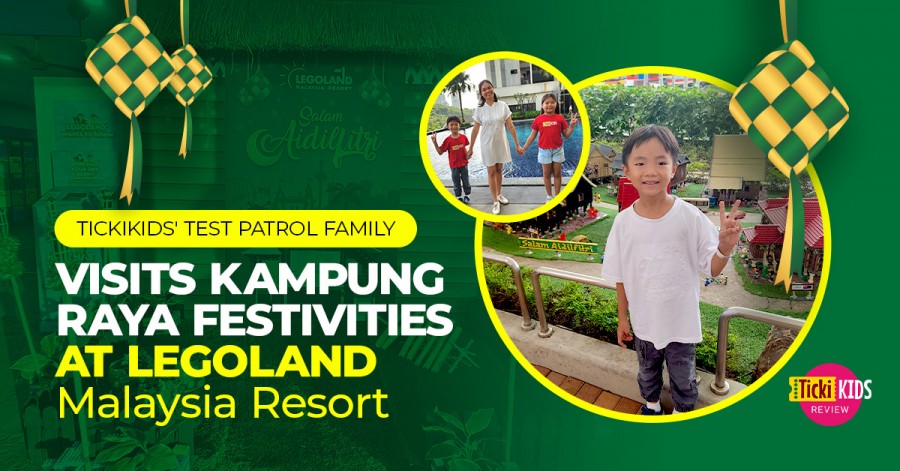 ---
Test Patrol family is on a mission! We've asked our Test Patrol family Selena Tay and her three kids to visit LEGOLAND Malaysia Resort for the Hari Raya celebration in the Kampung days and share their impressions with us. And, here are their impressions of the trip!
Read
---
Published 25 April 2023 at 20:34
---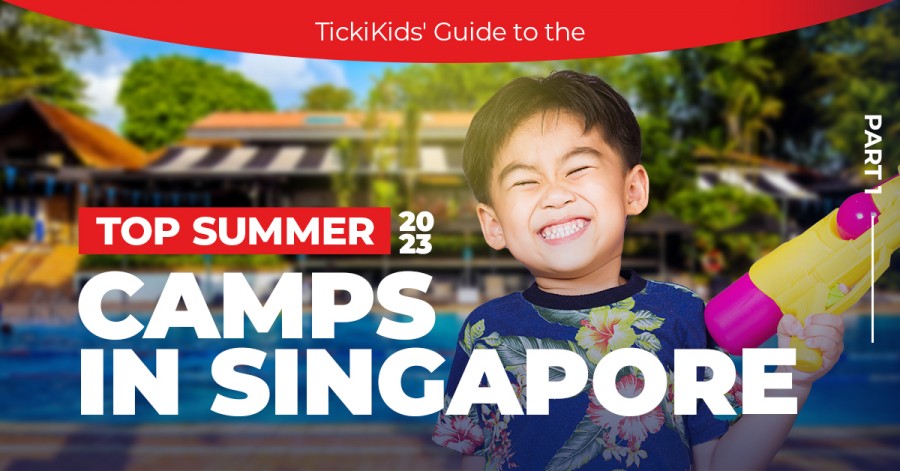 ---
From robotics to hiking and writing, from sculpting and drawing to experiments, this summer promises to bring a lot of new knowledge and fun! Take a look and choose a summer camp in Singapore 2023 that will catch your kids' fancy!
Read
---
Published 18 April 2023 at 10:08
---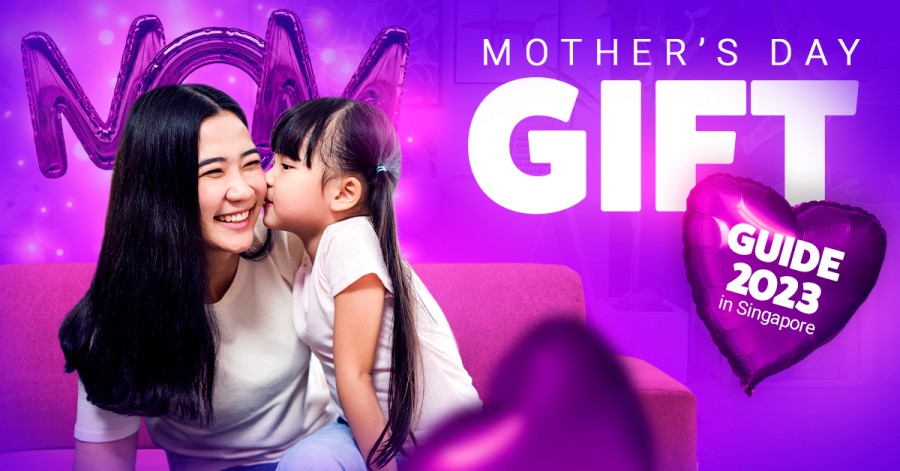 ---
Mother's Day in Singapore is around the corner! Make this day special for your Queen! We've rounded up some interesting ideas on how to make this Mother's Day unforgettable for the most important person in your life!
Read
---
Published 17 April 2023 at 22:56
---
---
It's never too early to start planning a fun and fulfilling summer holiday for your children! We've picked out a few options to help you save time and decide on the camp that's best for your child. Take a look and choose!

Read
---
Published 01 April 2023 at 15:35
---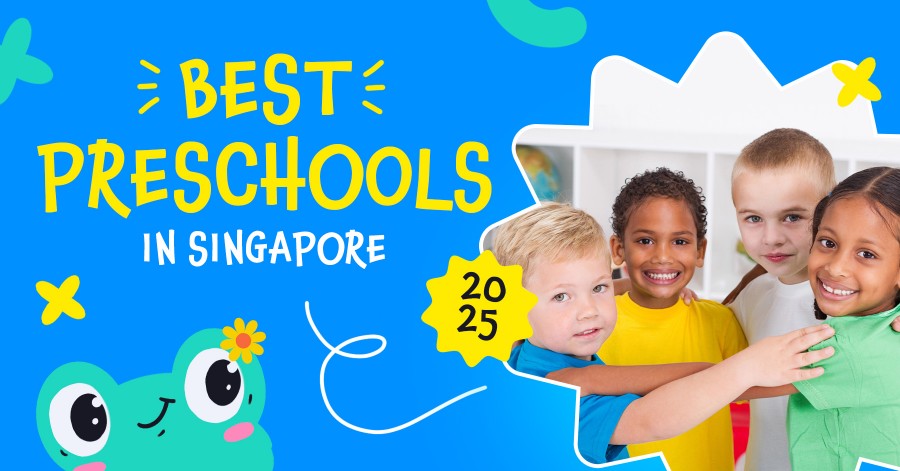 ---
TickiKids' Educational Guide is famous for candid reviews of leading private and state schools for children aged 3-18 in Singapore. We scrutinise academic performance, well-being and atmosphere, extra-curricular activities, games and arts, childcare and much more. Due to a large number of requests, we have decided to offer parents a genuine flavour of what Singapore's preschools for children between the ages of about one and six are like. Take a look at the best childcare centres and preschools in Singapore and discover which ones came out on top.

Read
---