Let Date Fyx Custom Plan Your Perfect Date Night!
---
Published 19 December 2016 at 16:13
Tickikids Blog Singapore > Let Date Fyx Custom Plan Your Perfect Date Night!
---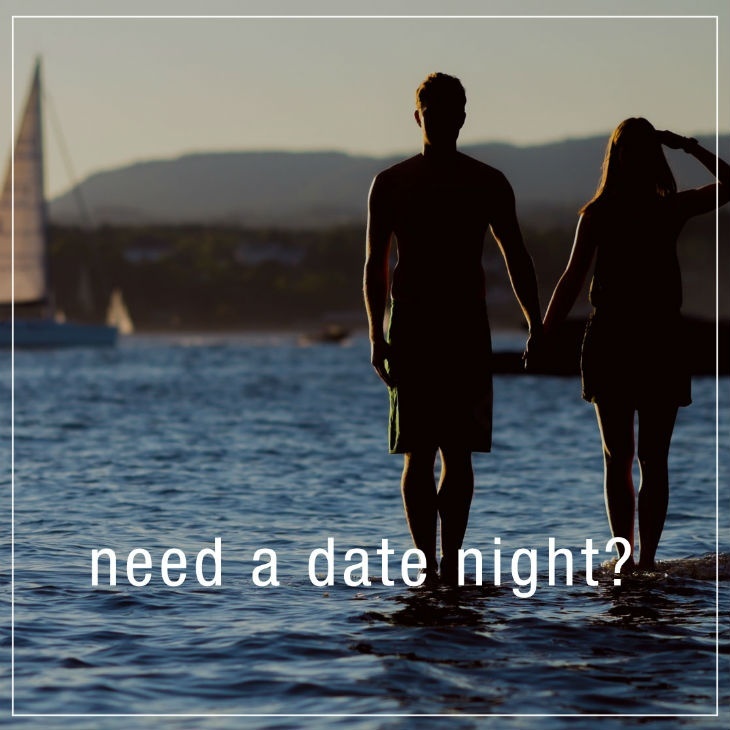 ---
In the midst of planning all Christmas activities for your kids, if you haven't had enough time with each other, you need a 'Date-Fix'. There's a start-up focusing on exactly that. DateFyx encourages couples to go on 'date nights' every week, by helping them scan the town for exciting activities and deals, making all reservations, getting a baby sitter, dog sitter, limo pick-up, customized gifts, etc.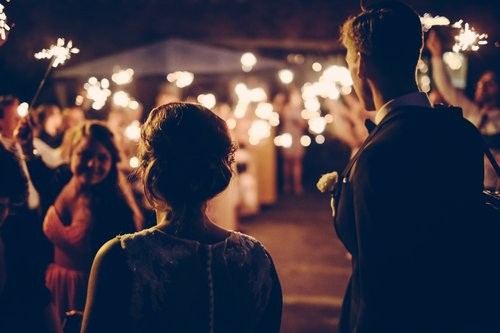 At the core, DateFyx believes date nights are the perfect way to bond with your partner, problem-solve and give strength to the foundation, so the family can withstand anything.  A date night is also a great 'burn-out recovery plan', especially for parents of young, active kids.     

All you have to do to get started is fill up a questionnaire.  Based on your likes & dislikes, DateFyx then sends back three date night options that are specially tailored for you and your spouse.  After you pick your most favored option, DateFyx goes ahead and makes all reservations for you.  They collaborate with businesses to get the best deals and the extras for their clients.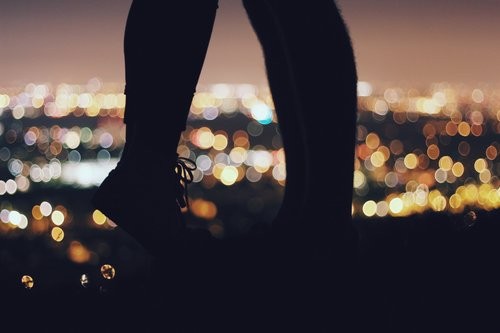 As a result, date nights get more creative, fun & fresh.  Think: a cocktail with screening of a Hollywood classic followed by dinner at one of the hidden gems of Club Street OR a totally indulgent couple massage followed by rooftop dining with killer city view OR a kayaking session for the nature lovers followed by a lip smacking three-course meal. Goodbye boring date nights!     

DateFyx is now taking orders through its Facebook page and website.  Do visit the Facebook page and website for DateFyx.

DateFyx also has a program to gift a date night, be it your own parents, friends or siblings. 



DateFyx is currently running a photo contest on their Facebook page.  The giveaway is a date night experience that dreams are made of!  
So, have you had your DateFyx yet?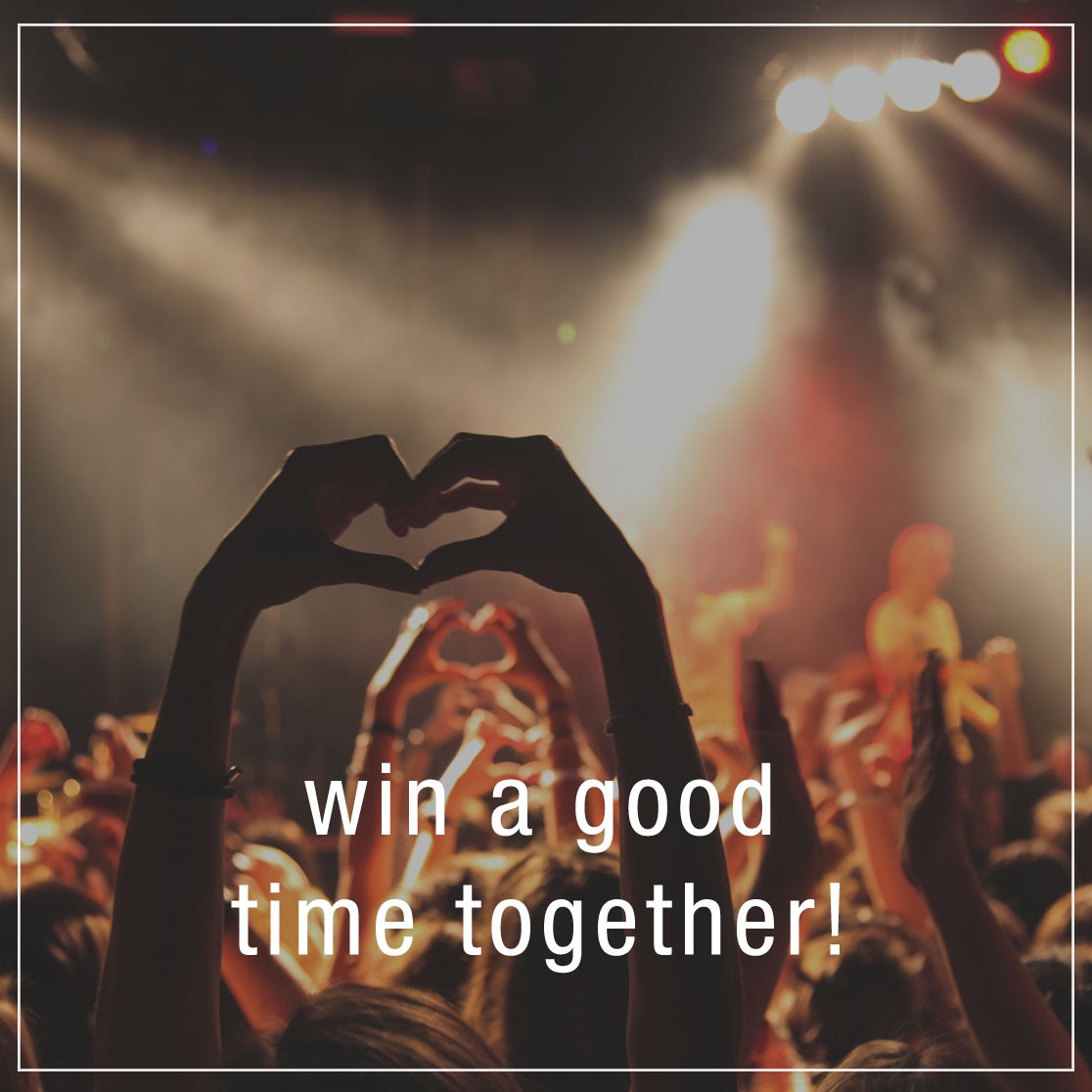 Subscribe to weekly newsletter from "Tickikids"