The Children Baby Maternity Industry Expo is Back for Its Third Year Running!
---
Published 30 March 2017 at 18:51
Tickikids Blog Singapore > Digest > The Children Baby Maternity Industry Expo is Back for Its Third Year Running!
---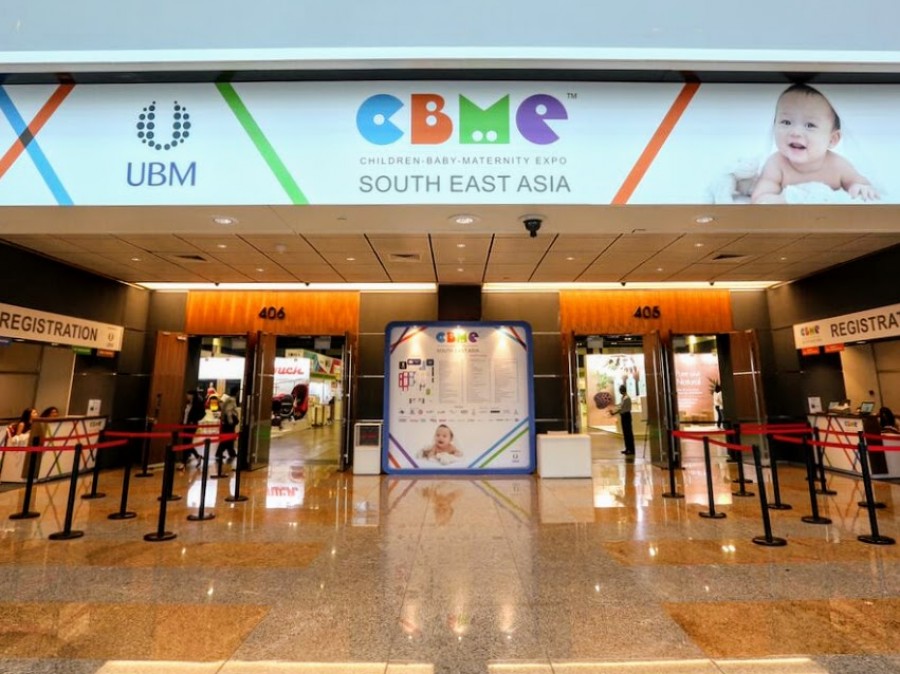 ---
CBME South East Asia | 25-27 April 2017 | Sands Expo and Convention Centre | Marina Bay Sands Singapore



This April, the 3rd edition of CBME South East Asia (CBME SEA) will feature more than 150 international exhibitors presenting more than 250 global brands. The only trade exhibition in the Southeast Asia region for the children, baby and maternity products.

CBME SEA is inviting all entreprenuers, business owners, start-up companies and mompreneurs who are interested to expand their current business or individuals looking to start a business to attend this annual opportunity to gain sole distributorship over new and innovative brands.

Admission to the exhibition is complimentary when you pre-register.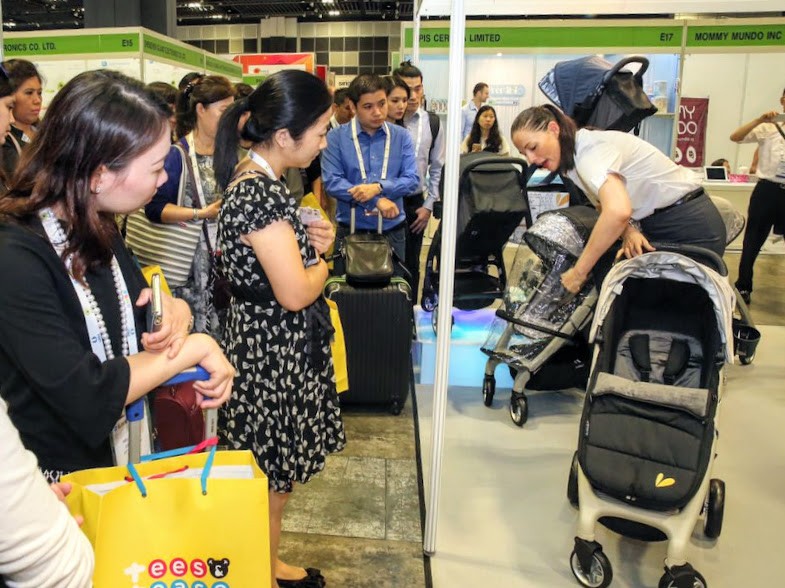 CBME South East Asia has also invited industry experts to provide insights and analysis of the consumer market, e-commerce and retailing in the framework of 6 free-to-attend industry seminars themed "How to Grow Your Baby Product Business in 2017". Please, note that seminars require pre-registration.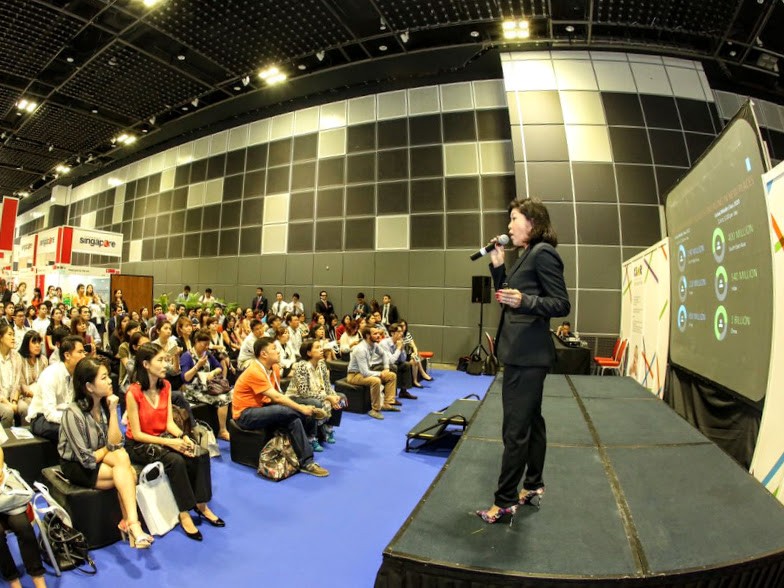 We are happy to announce that TickiKids team is going to take part in CBME South East Asia and we are looking forward to meeting baby and maternity product manufacturers and service organizations we already know and work with, as well as to making new friends and sharing ideas.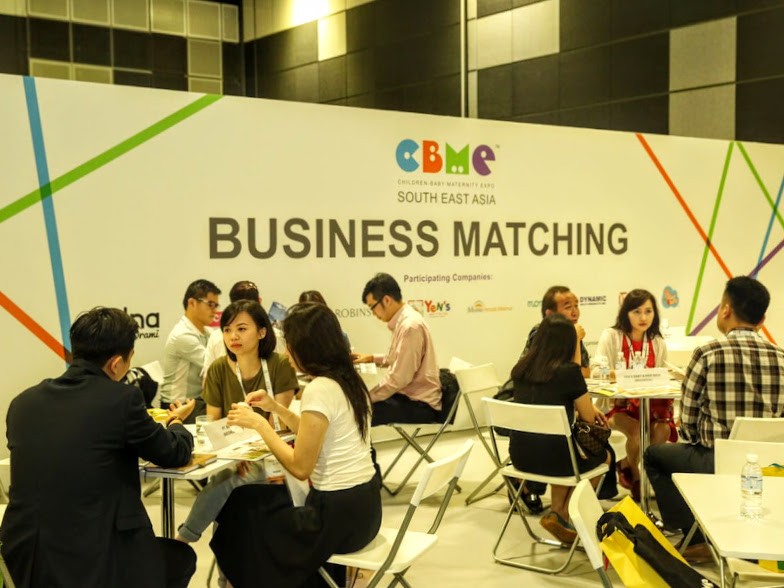 CBME is one of the world's biggest events for products for Children, Babies and Maternity industry that promotes global trade in the booming markets of China, South East Asia, India, South America and Turkey (Eurasia). It is a great business platform for children baby and maternity product buyers, manufacturers, distributors and suppliers to meet and do business in one venue.


The product categories, showcased at the event include:
• Maternity and Baby Care Products
• Baby Carriages, Car Seats and Furniture
• Food and Health Care Products
• Toys, Educational Products and Souvenirs
• Children, Baby and Teenager Clothing, Footwear (ages 0-16)
• Maternity Clothing, Underwear and Accessories
• Service Organizations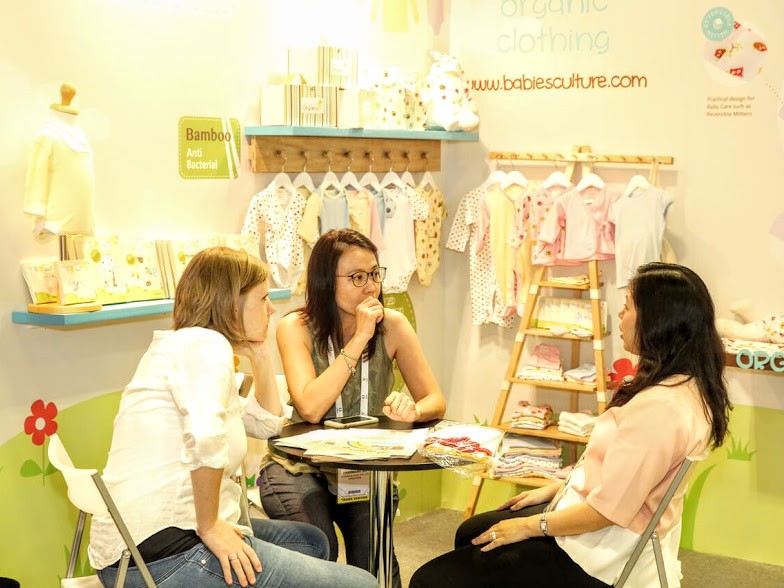 Riding on the success of CBME in Shanghai, China which took place in 2001 for the first time, CBME was launched in Mumbai, India and Istanbul, Turkey in 2013. The first edition of CBME South East Asia was held in Singapore in April 2015. Last year the second edition hosted participants from 21 countries and featured 3 national pavilions including Singapore, Korea and Taiwan and. 81 exhibiting companies, local and international ones, had a perfect opportunity to introduce their products to each other at this second to none communication platform in South East Asia.


The third edition of CBME South East Asia will be held from 25-27 April 2017 at the Sands Expo and Convention Centre, Marina Bay Sands, Singapore.
Subscribe to weekly newsletter from "Tickikids"