Just Let 'em Play!
---
Published 16 May 2017 at 20:47
Tickikids Blog Singapore > Reviews > Just Let 'em Play!
---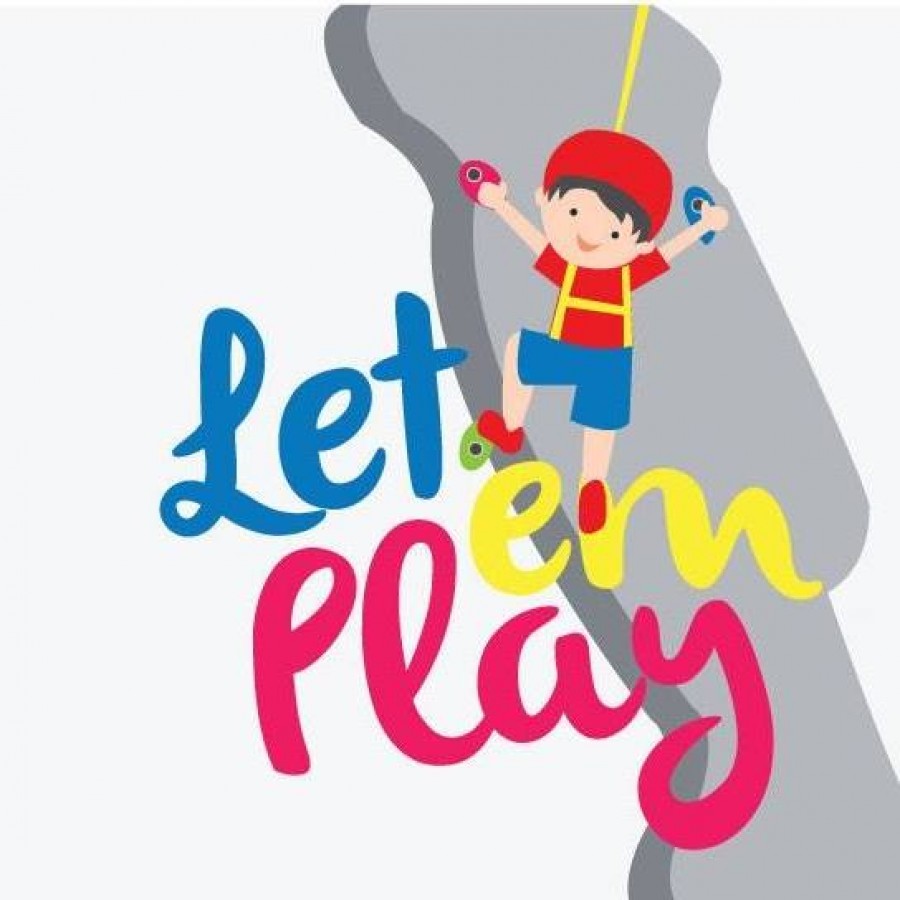 ---
Let 'Em Play is a brand-new edutainment hub by The WOW Experience, one of the best-known companies in the Singapore's outdoor events industry. The hub is a 15-minute walk from Clementi and Jurong East MRT stations – a good warm-up before getting to all the activities that Let 'Em Play has to offer.
The venue itself is not very big, but it is packed with various types of adventures. Indoor high elements obstacle course will be a wonderful family-bonding experience, as it is suitable even for the smallest ones (as young as 3-4 years old), accompanied by their parents, which makes it an adventure the whole family can set off on. Kids older than 6 can explore the obstacles on their own. What really makes this obstacle course unique is the fact that it is located in an air-conditioned space, so no one will have to sweat in the sun and the whole experience will be pure fun.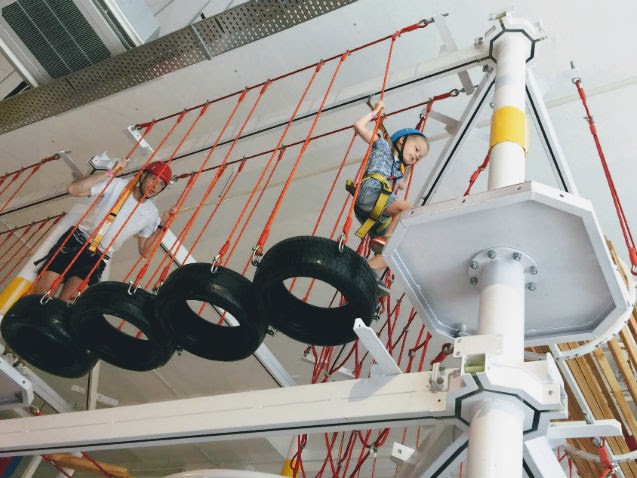 Climbing walls at Let 'em Play won't let your kids get bored, because they come in various bright and unusual designs: there are letters kids need to climb, a giraffe, tree crowns and even a transparent wall that lets them compete at climbing face-to-face.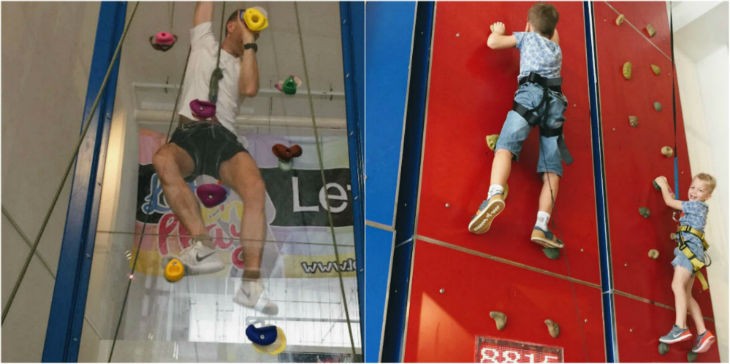 The highlight of Let 'em Play hub is the Augmented Reality Climbing, which is the first one in the city. The use of body tracking technology and graphics projected on the wall bring indoor rock-climbing to a totally new level. Children of all ages and all skills will definitely enjoy the interactive games they can play there.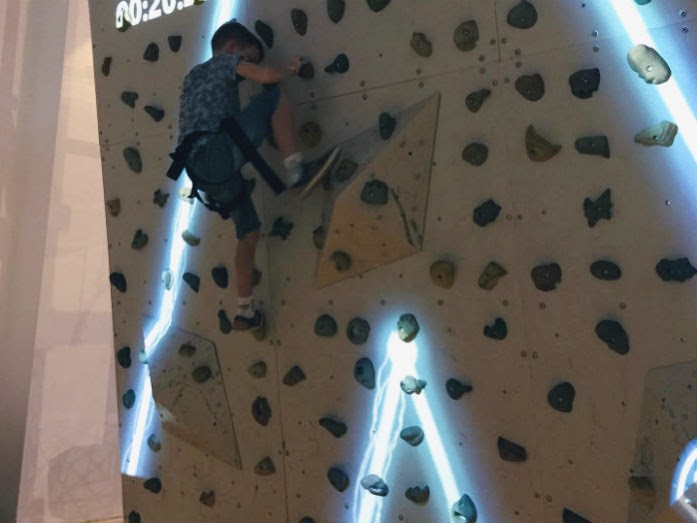 Let 'Em Play wouldn't be called an "edutainment hub" if there were only physical activities and games there. Getting to know more about robots and how they work, as well as interacting with them in a fun and experiential way is something most all kids are crazy about. Robotics Lab located in Let 'Em Play hub claims to have the widest range of educational programmable robotics kits from all around the world and organizes workshops for children of any age and any skill level.




If you are thinking where to take your family at weekend, going to Let 'em Play is a great idea, which both parents and kids will like. Moreover, it is a wonderful venue for a having an obstacle-climbing Bday party with the spirit of friendly competition or robot-themed one in the Lab.
Photo credit: Let 'em Play, Ivan Popov
Subscribe to weekly newsletter from "Tickikids"