The Rainbow Fish: Annual Concert by White Lodge
---
Published 03 November 2017 at 16:05
Tickikids Blog Singapore > Reviews > The Rainbow Fish: Annual Concert by White Lodge
---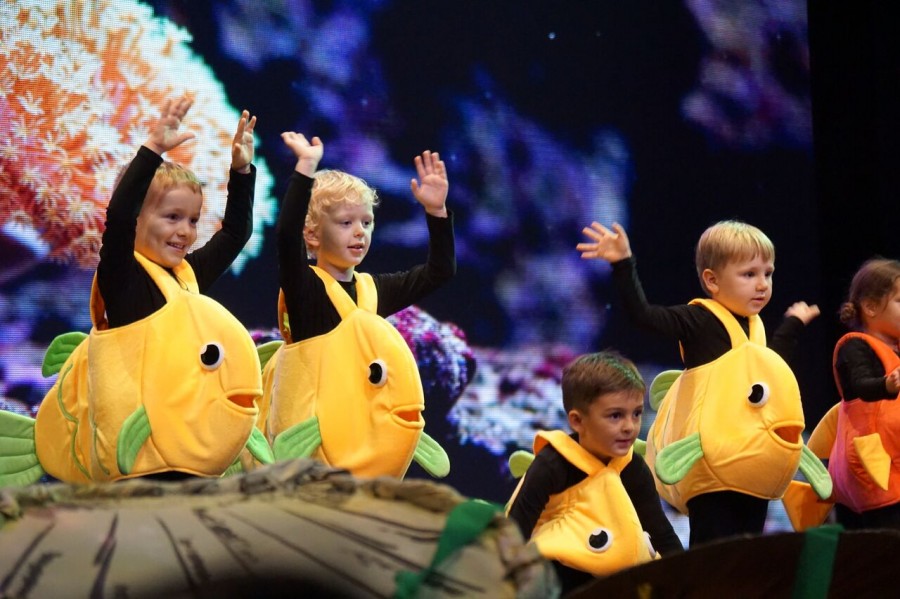 ---
White Lodge's 7 Preschools and Kindergartens across Singapore have completed production of their annual musical, The Rainbow Fish. The performance celebrates the children's talent in performing arts and sends a powerful message to young children of the importance of friendship, believing in oneself, celebrating our differences and sharing similarities, all values which are reinforced within the Preschool programme at White Lodge.
Each class, from Pre-Nursery through to Kindergarten performed a song and dance to tell the Rainbow Fish story, as well as a song in Mandarin, for their delighted parents who were watching from the audience. The ocean setting and colourful costumes brought the story alive and showcased the fantastic job the teachers have been doing to build the children's confidence to perform in front of a large audience.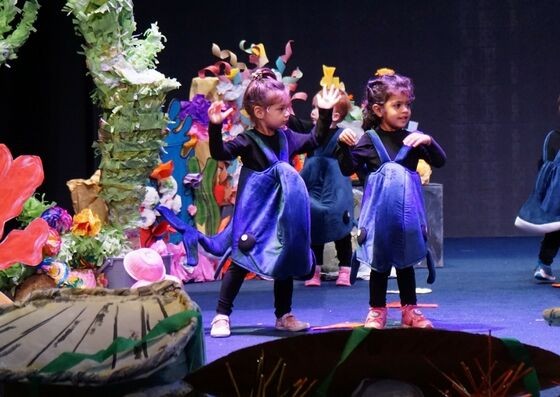 Jayne Nadarajoo, Founding Director of White Lodge, shares the positive effect performing arts has on young children. "Exposure to early years arts and cultural activities are highly beneficial as they play an important role in human development. It develops intrinsic human qualities, such as creativity, expression, identity, culture and imagination. The arts are deeply cognitive and develop essential thinking and learning tools that are essential. They support lifelong learning and provide our students at WhiteLodge with a strong foundation in their personal and academic growth."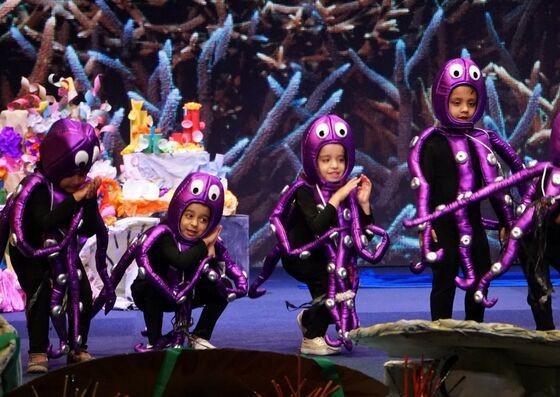 Along with performing arts, White Lodge encourages children's imagination in the form of visual art and instils an early love for learning through theme based topics which are incorporated in a multi-sensory way, through story-telling, music and physical activities. This, combined with an academic focus on language and literacy, Mathematics, Science and Mandarin, prepares children for a successful step into Primary school.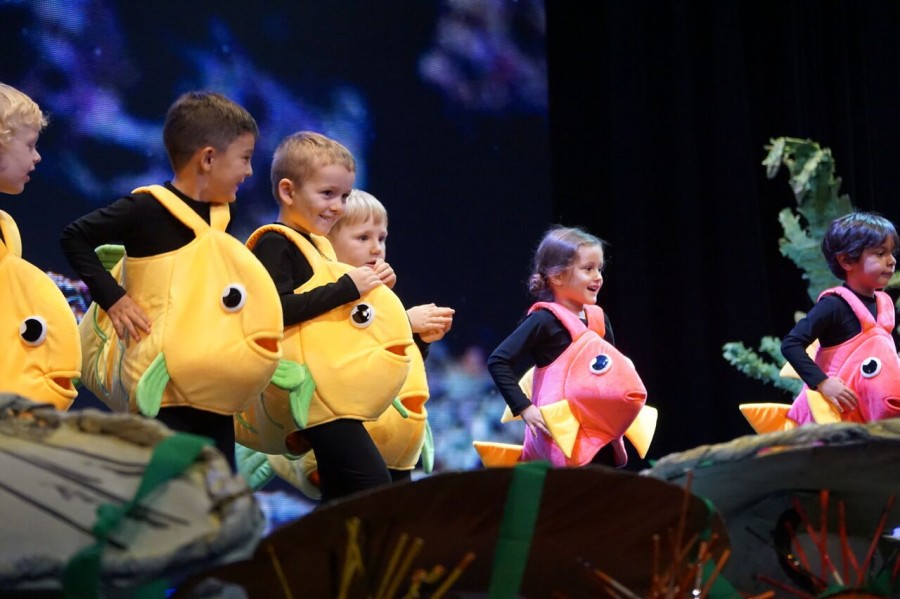 Photo credit: White Lodge
Subscribe to weekly newsletter from "Tickikids"