Family-friendly Restaurants to Visit at Christmas
---
Published 18 December 2017 at 03:00
Tickikids Blog Singapore > Digest > Family-friendly Restaurants to Visit at Christmas
---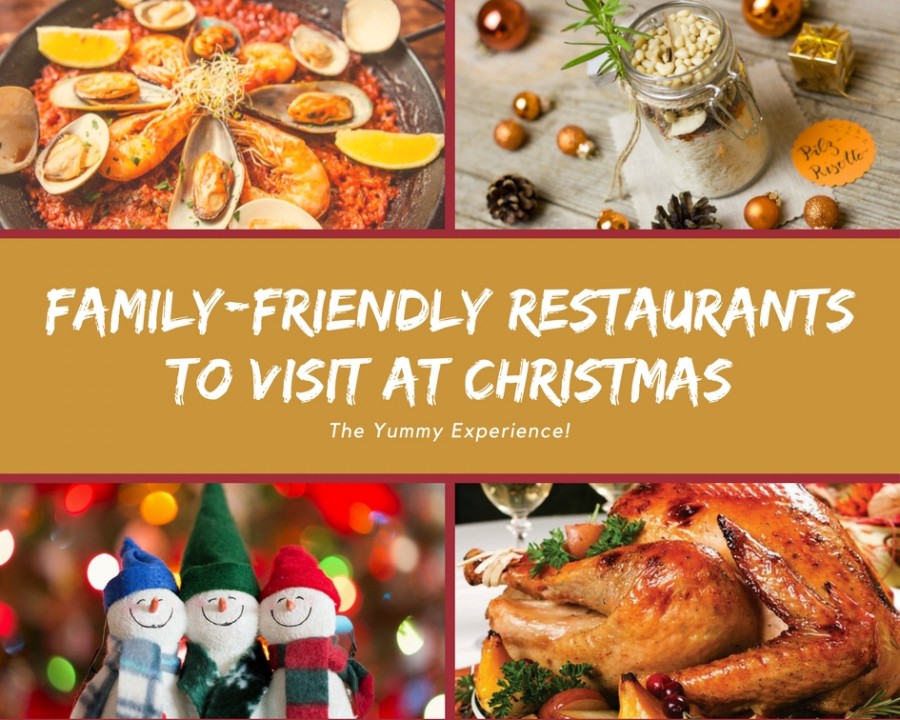 ---
Christmas time brings plenty of opportunities for families to spend some delightful time together. Are you in the festive mood already? Because in Singapore you absolutely must be! Everything is ready for you and your loved ones to have fun and build incredible memories. TickiKids picked some of the best locations for families to plunge into the holiday atmosphere while enjoying delicious food. Here's a list of family-friendly cafes and restaurants to take your kids out during this magic season!
Sandbank Singapore: Christmas Dinner by the Beach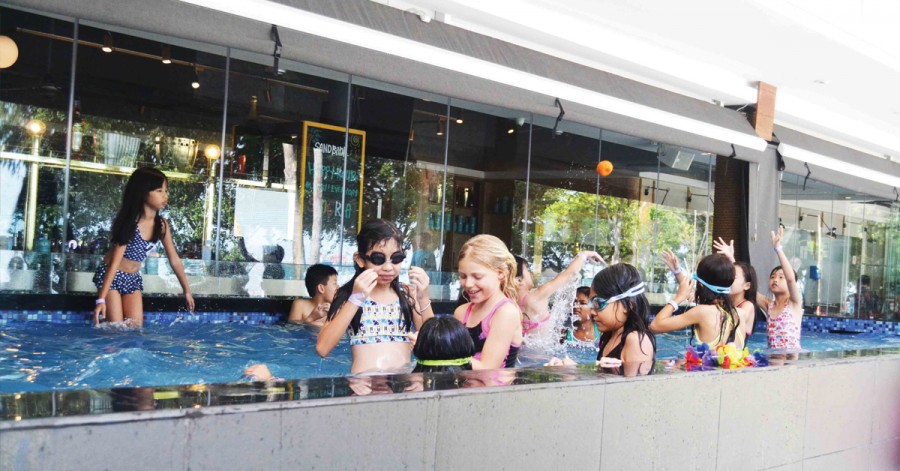 Credit: image by Sandbank
A family-friendly restaurant by the pool, overlooking Singapore Straits. You'll be pleasantly surprised by the variety and quality of treats offered. Christmas splash of fun for kids of all ages awaits, there is plenty of space to comfortably host over 250 guests! Sandbank's special Christmas menu consists of three courses and will be available on 24th and 25th December.


Little House of Dreams: a Whole Month of Christmas
Credit: video of Little House of Dreams
The Little House of Dreams really enjoy the Christmas vibe, that's why their special 3-course Christmas menu is available throughout December! The Little House of Dreams is a bistro and a bakery in the middle of beautiful natural surroundings, who are happy to provide a diverse menu for the whole family. You can also find amazing Christmas gift sets from the bakery or take some Christmas delis home!
Boomarang: Australian Christmas 
Credit: video of Boomarang
Boomarang is proud to serve its visitors the best examples of Australian cuisine. This year you are invited to join a three-course Christmas lunch with your little ones by the iconic Singapore River. What to expect? Mouth-watering food, festive mood and beautiful memories of the celebration!
Jamie's Italian: Traditional Christmas Merrymaking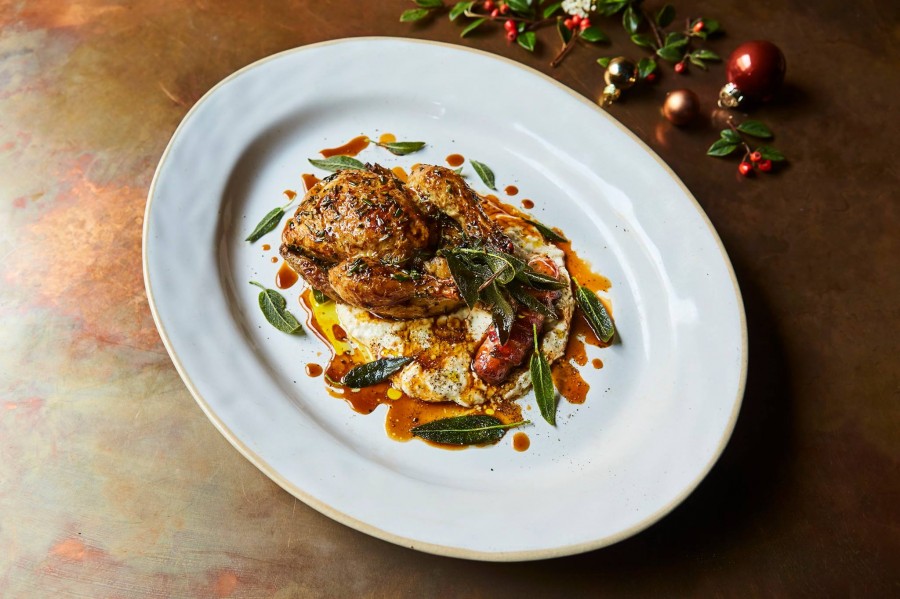 Credit: photo of Jamie's Italian
For those who love Italian food, for those who truly love food, Jamie and his team have created a spectacular menu for the Christmas celebration. A healthy family feast or lunch in one of the striking locations: Forum or VivoCity. Home-style cooking has never been so dazzling! Yummy and cosy and beautifully decorated, kids will love it!


Marché Mövenpick Restaurants: Very Special Christmas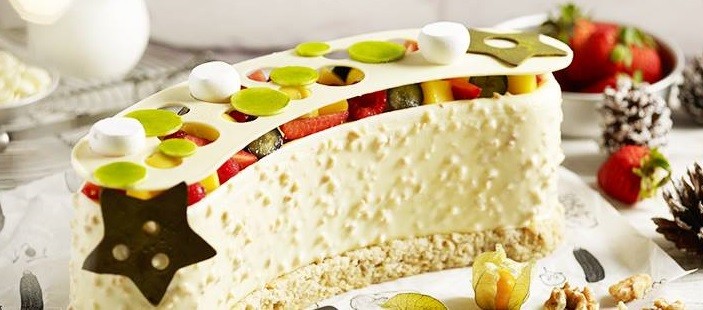 Credit: photo of Marché Mövenpick Singapore
Bringing your family and friends together for Christmas is the best way to celebrate it! Marché Mövenpick Restaurants are welcoming visitors to taste the appetizing combination of traditional dishes from different European cuisines. The specially developed menu consists of three courses. Would you prefer a Roast Turkey Brest, Lamb Chops, Norwegian Salmon or Gammon ham? All options are so inviting, just make sure to book a couple of days in advance!


Edge Food Theatre: Mesmerizing Christmas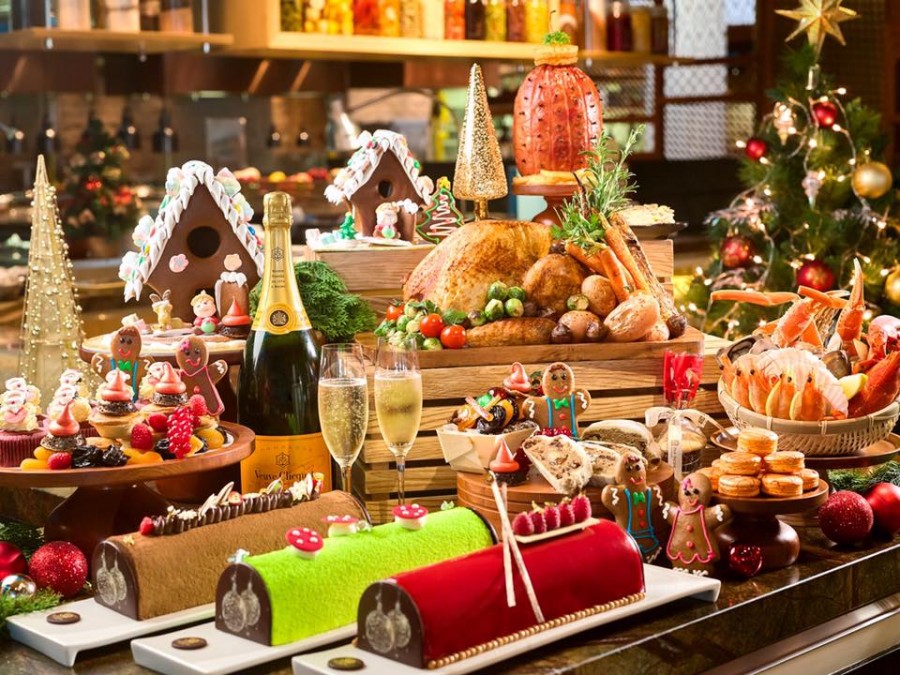 Credit: photo of Edge Food Theatre
Christmas carols, kids room with tons of fun activities and awesome food are all part of Christmas celebration at the Edge Food Theatre. At the Edge you can really experience the culinary art by observing one of the seven live cooking stations. Join for Festive Dinner, Christmas Lunch or for their daily brunches throughout December!
NOM: Christmas is Ready for Delivery!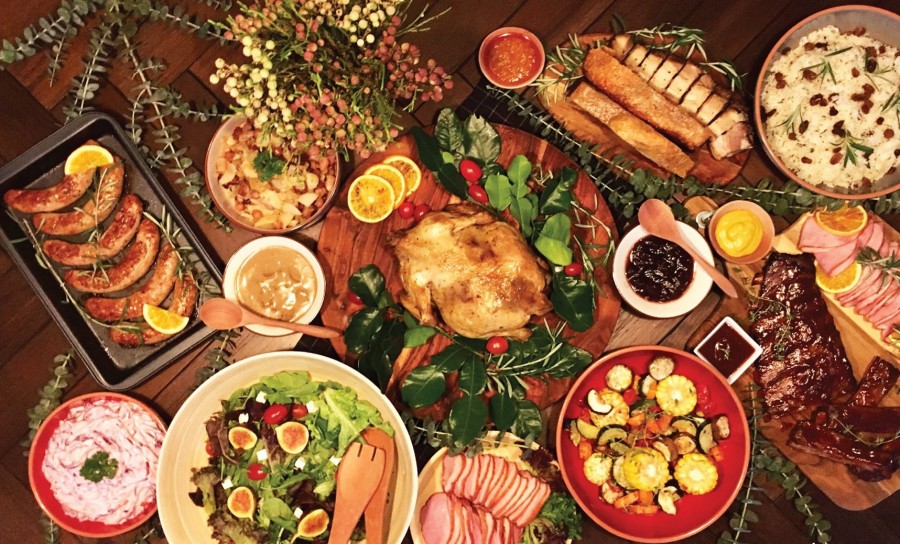 Credit: photo of NOM
NOM-bistro is famous for providing incredible savoury food in a family-friendly atmosphere. This year they give you the opportunity to arrange your celebrations at the comfort of your own place while getting a yummy menu thought out and arranged for you. You can adapt your menu according to the number of guests you have for Christmas: Grandeur Family Feast, Santa's Family Feast or Jolly Family Feast. Make sure to try some of NOM's prominent desserts as well!
Seasonal Tastes at Westin: Taste of Christmas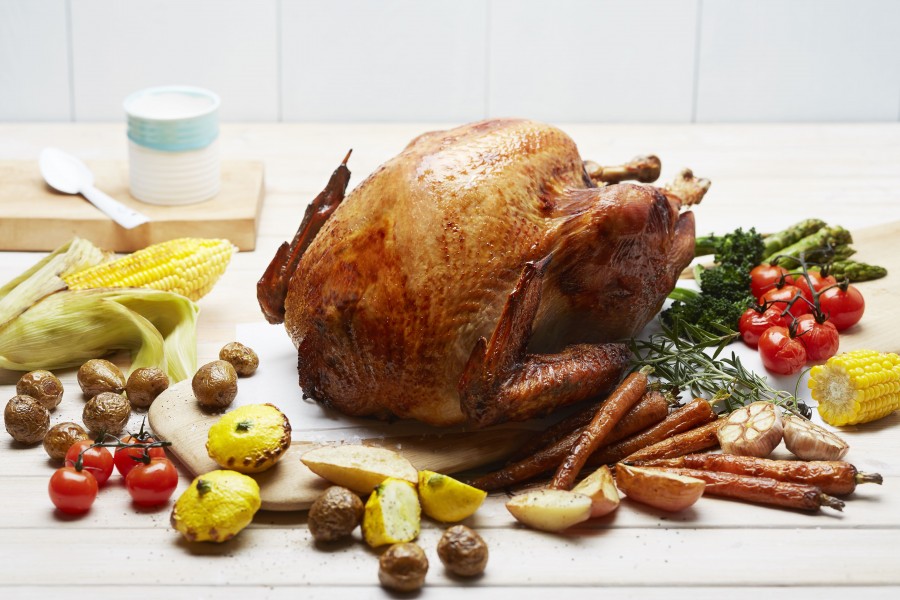 Credit: photo of Westin Singapore
Christmas is always a special occasion for a family and to make it all about enjoying and not about cooking and washing up, Seasonal Tastes are ready with their luscious spread. Located at the 32nd floor of Westin Hotel, the restaurant has much more to boast of than just a splendid view on the city. So, what can you expect? Christmas specials include: Roasted Turkey stuffed with Bread and Cranberry, Lobster Bisque, a variety of traditional desserts. Try it all and find your personal favourite!
Fullerton Hotel: True Christmas Vibe
Credit: video of Fullerton Hotel
Town Restaurant is sharing the festive flavours with all the foodies! Join for a traditional Christmas buffet brunch, a weekday lunch or a dinner. The highlights of the menu are Nasi Lemak Christmas Turkey, Roasted Turducken and Mont Blanc Chestnut Yule Log. You and your family will get spoilt for choice!
Mezza9: Delicious Christmas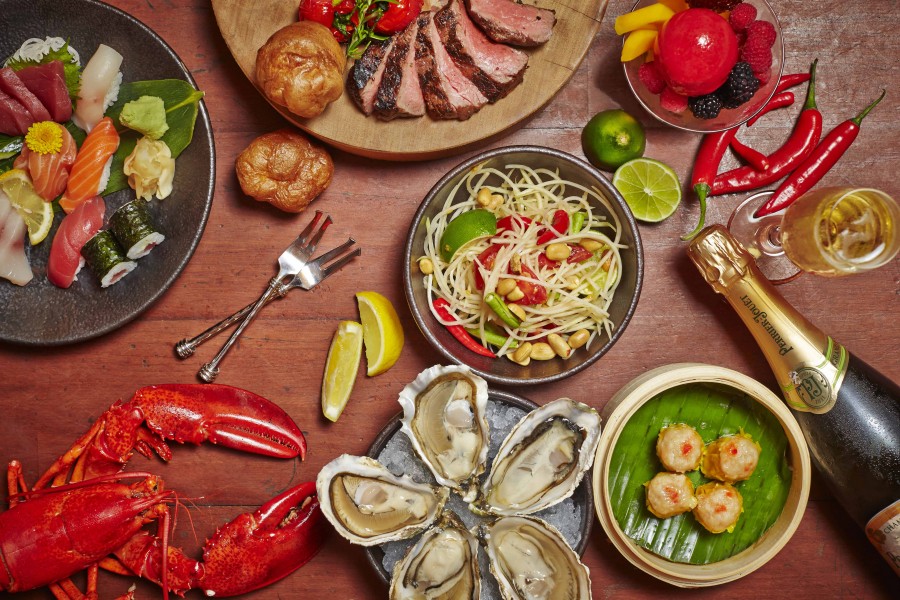 Credit: photo of mezza9
Mezza9 at Grand Hyatt Singapore designed a Christmas menu for you to be enticed by! You and your loved ones will definitely be delightfully surprised by the international fare of tastes. Highlights of the festive treat comprise a slow-roasted turkey breast roulade, confit duck leg and chocolate & ginger crème brulee. Pick a lunch or a dinner, the party is on from the 1st till 25th December!
Subscribe to weekly newsletter from "Tickikids"