Year-End Holiday Programs for Your Child at United Square Shopping Mall
---
Published 23 October 2020 at 18:16
Tickikids Blog Singapore > Digest > Year-End Holiday Programs for Your Child at United Square Shopping Mall
---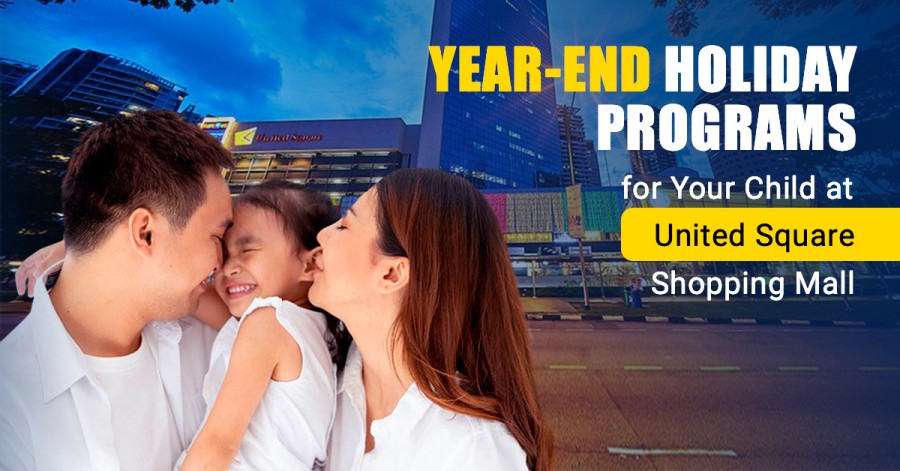 ---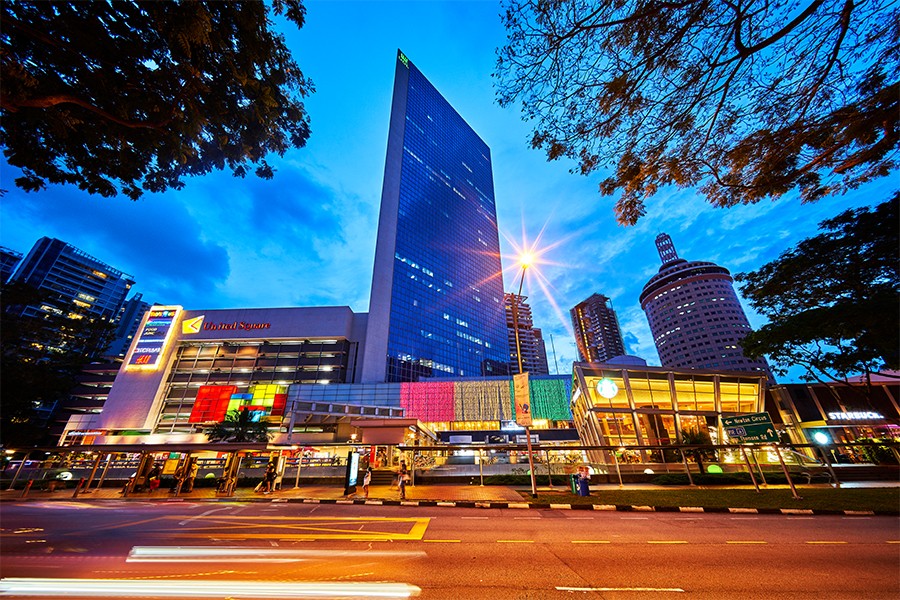 United Square Shopping Mall is an ultimate go-to place when it comes to entertaining and educational pastime for kids and their families. Positioned as A Kids Learning Hub, the mall is the place for fun, play, and learning. So, no wonder that well-known established enrichment brands for kids and adults are represented in the mall! You can delve into the realm of The Learning Lab, explore Mandeville, start learning Spanish, or boost your English at Lorna Whiston Schools – and that list can be prolonged again and again! 
It is the perfect chance to make the most out of the upcoming long school holidays: to learn something new and have fun! So what are holiday camp programs children can partake at the Mall this year-end?


HiArt #04-23



New at United Square, HiArt offers classes yet parents and children can duly appreciate. This holiday, you can sign up your kids for the "Art Movement and Environment" programme. It is a time machine that transfers you back in time to the different milestones of the History of Art so one can learn a lot about artists like Leonardo Da Vinci, Picasso, and Andy Warhol.
Find out the connections between art and the world around us, and what impact art has on our lives!
And good news for students who want to apply to DSA or art schools and institutions. Here at HiArt teachers will help you to put together your portfolio and get ready for the application.
Lesson Date: 24 Nov to 18 Dec (Every Tuesday to Friday)
Full-day Program:10am - 3pm
Half-day Program: 10am - 12pm or 1pm - 3pm
Aspire Hub Education #01-33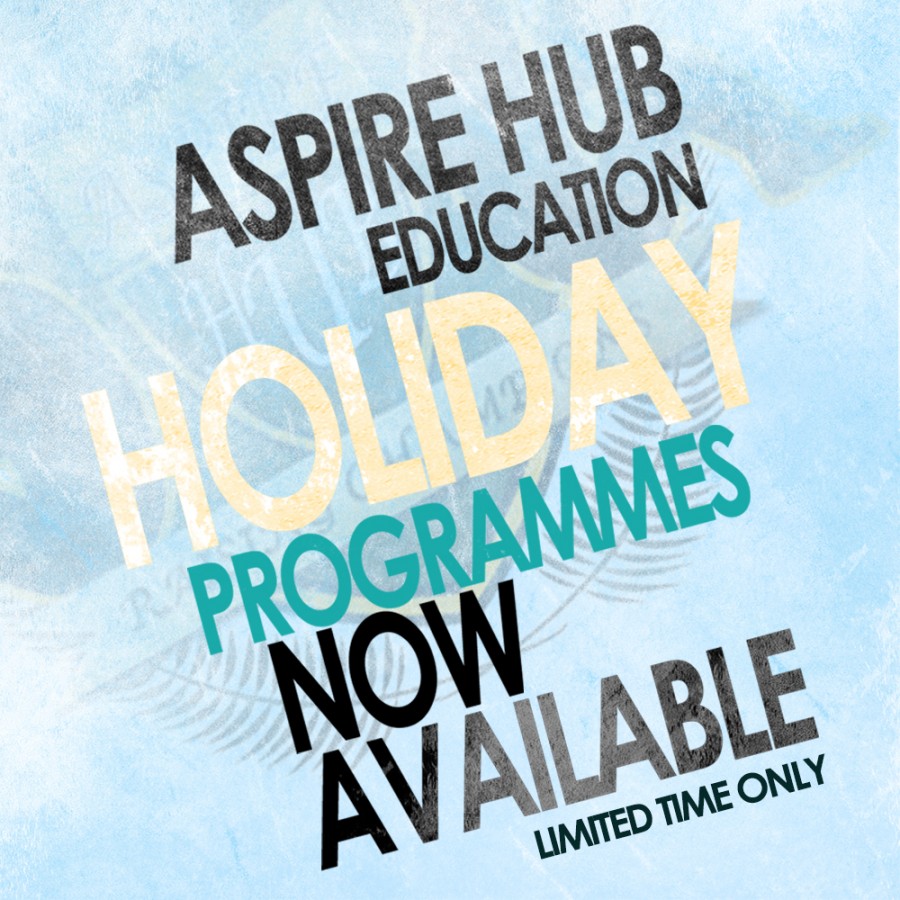 With 19 years of experience, the team offers a wide range of subjects with a unique approach to students and methods of teaching. November-December Holiday Program helps students polish what they have learned this year or might have missed out during HBL or you can give your child a head start for the new year. 
The R2Programme modules aim to lend a helping hand to students who want to boost their knowledge and polish skills they gained during the academic year.

The Bridging Programme helps to prepare students for the next school year. So, the programs have different aims, yet the approach to teaching, attentive, individual, and devoted, remains the same.
Check out the schedules for primary, secondary, and tertiary classes here 


Hua Language | #03-25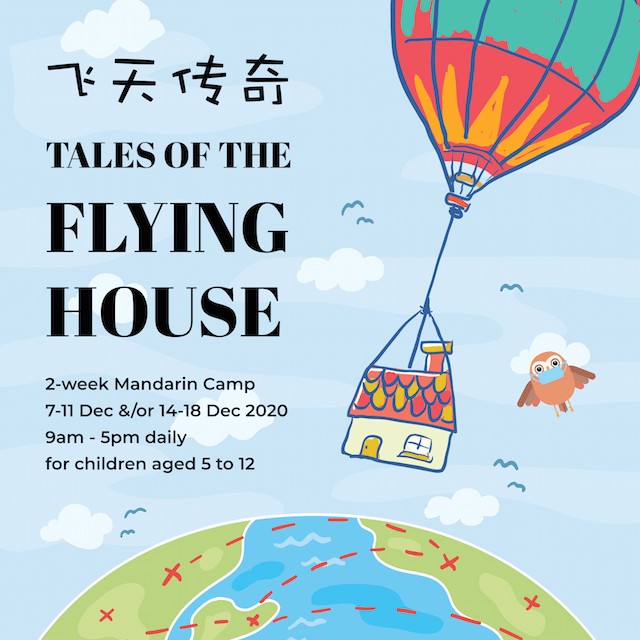 This year, Hua Learning's holiday program will launch with an interesting format. Participants (Tien Kids) will embark on a fairy-tale journey around the world with little Tien and his enchanted flying house from the Hua forest.
Tien kids will learn about the cultures of different countries, improving their knowledge of Chinese Mandarin. The immersion camp includes Chinese Head Start classes in the morning where kids will study in separate groups according to their level of knowledge of the language. And after lunch they with little Tien will explore cities around the world, learning new words and phrases together with the peculiarities of different cultures.
Who: 5-year-old – 12-year-old-children
Date: 7 - 11 Dec &/or 14 - 18 Dec 2020
Time: 9am – 5pm daily (Mon – Fri)


Smart Science Lab | #03-25




Enjoy not one but two holiday camp programme from Smart Science Lab! If your little one fancy playing little Sherlock Holmes, you can enroll them for its Sonic Forensics Workshop for a magical immersion into escape rooms, scientific experiments and constructing robots. In the Ocean Clean-up Holiday Programme, students will explore the basics of Environmental Science with value-added Scratch Coding training, and experience first-hand the block-based coding platform in the context of aquatic environment.
Who: kids aged 4+ years


The Ballet & Music Company | #04 - 26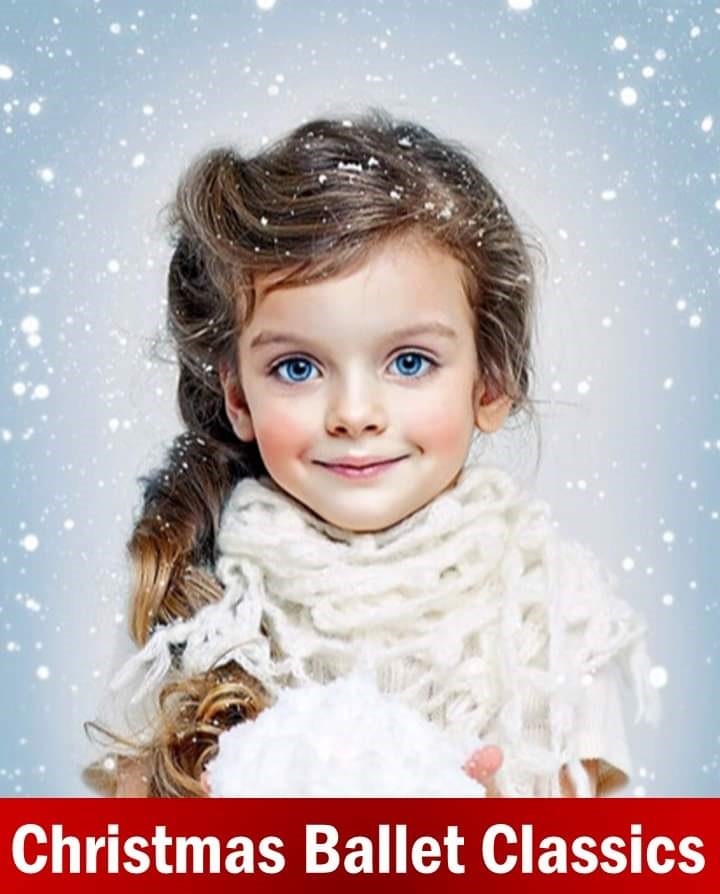 The story of The Ballet&Music Company began in 2006 and since then the team creates an ideal learning environment that encourages individuality, creativity, and self-confidence in their students. This unique place transforms learning into a lifestyle skill so even after the classes your little one will be interested in learning more! During Сhristmas Ballet Classics session kids will learn the backbone ballet moves – the perfect foundation for dancing skills!
Who: kids aged 4-10 years
Date: 8 - 11 December 2020
Timing: 1pm to 3pm
Fees:  $220.00


It's The Season of Gifting!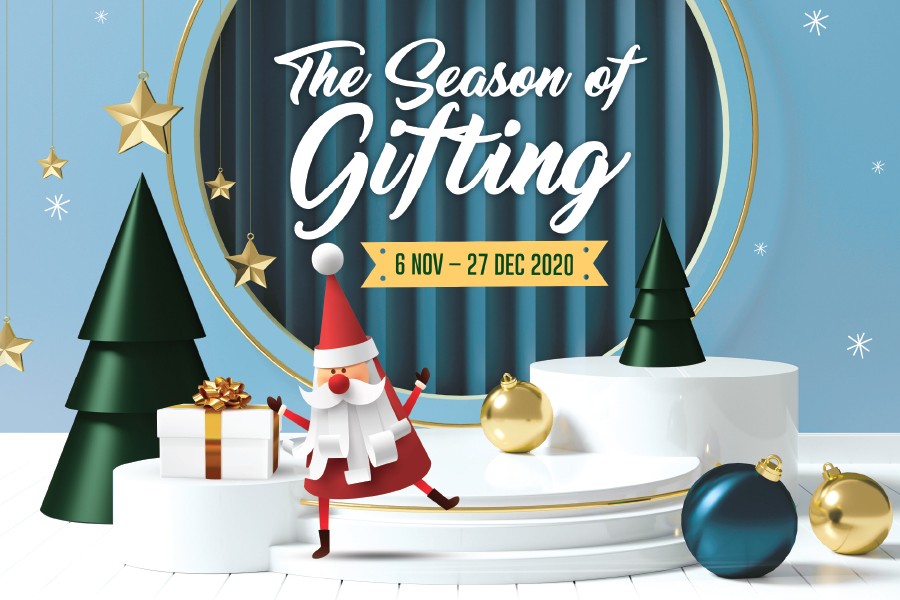 From 6th November onwards, The Season of Gifting kick starts at UOL Malls. You can redeem exclusively designed premiums when you shop at KINEX, United Square & Velocity@Novena Square. UOL Malls partnered Extra•Ordinary People - a registered charity and Institute of Public Character that supports children and youth with special needs.
UOL Malls' Christmas premiums will feature art series by trainees from GROW Sheltered Workshop by Cerebral Palsy Alliance Singapore. As a token of appreciation, the trainees will receive a royalty fee from UOL Malls in support of their continued learning and developmental journey.
From 6 November 

• Spend $60* ($50* for U-POPP Members) and redeem exclusively designed gift wrappers
From 20 November
• Spend $180* ($150* for U-POPP Members) and redeem a Cheese Cutlery Set
• Spend $360* ($250* for U-POPP Members) and redeem a Cheese Rotary & Cheeseboard Set
*Terms & Conditions apply. While stocks last.
For upcoming promotions & events, visit www.unitedsquare.com.sg
#unitedsquaremall #unitedsquaresg #uolmalls #kidslearningmall
Subscribe to weekly newsletter from "Tickikids"