Top List of Gifts for 13+ year-olds
---
Published 10 June 2021 at 21:15
Tickikids Blog Singapore > Digest > Top List of Gifts for 13+ year-olds
---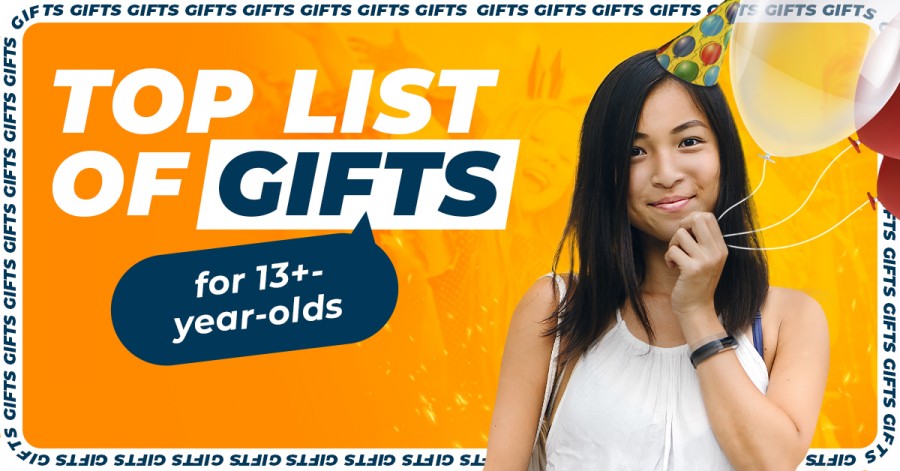 ---
Ah, teens. It is the most challenging and amazing age and it is so difficult to find a gift that will truly surprise and catch the fancy of a kid. Nowadays, teens spend loads of time in front of the screen and parents are concerned about it. Still, there are things that can rend teens away from their smartphones… or at least turn this screen time into something educational and useful!


Photo Credit: PaperMarket
Price range: SGD 21.95
Age range: 13+
PaperMarket offers the supplies for the latest crafting and maker trends. Here, it is possible to find great craft kits suited to every fancy and budget. Suitable for both beginners and experts, these craft kits are perfect for stay home crafternoons, parties with friends, and family gatherings. Never run out of options with the wide assortment of craft kits that are continually updated with the hottest craft projects and trending craft ideas! Craft kits make great gifts too! Pick up a gift of craft inspiration online today!
For example, with this Color Pour Resin Collection Wood River Coasters (SGD 21.95) it is possible to create three river coasters using resin! This handmade decoration can become a real embellishment of any wall or table.
Everyone knows how teens love bracelets! Check out this Craft Crush Bracelet Box Kit (SGD 29.95) where kids can create 9 different bracelets. They can be worn separately or together because they match in style although made of different materials. 
Find Out More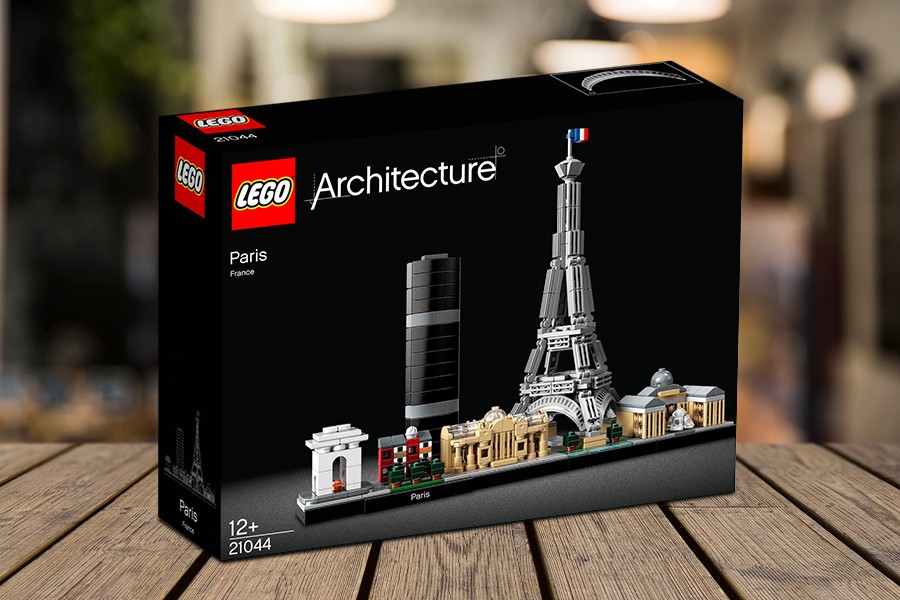 Photo Credit: Bricks World
Price range: $84.90

Age range: 12+
This magnificent building set combines the most recognizable sights of Paris: Arc de Triomphe, Champs- Elysées, Tour Montparnasse, Grand Palais, Eiffel Tower, and Louvre. It is much more complex than usual construction sets for kids, but teens will find it catching. In addition, the set is equipped with detailed instructions, so it will be easy to build it. This set can become a real centerpiece of any teen's room and create real French vibes! And, naturally, building this set is a quite rewarding and relaxing experience. 
Find Out More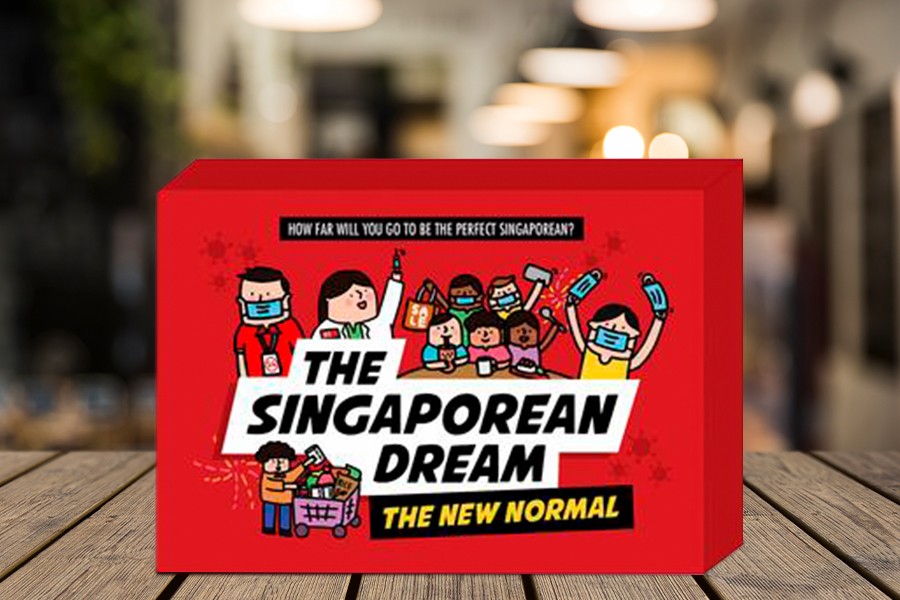 Photo Credit: Toytag
Price range: SGD 20.00

Age range: 13+
Teens love board games because it is a great pastime with friends and family. So, if you are tired of Monopoly and Uno, you can offer them to play this game. This is the latest edition of the addictive Singaporean Dream card game, filled with challenges, adventures, and cool stories. Whats's new: it highlights the most iconic moments of 2020: Circuit Breaker, #GE2020, and so on. Kids with friends can play this game together and unite in teams to find their ways to become the perfect Singaporean.
Find Out More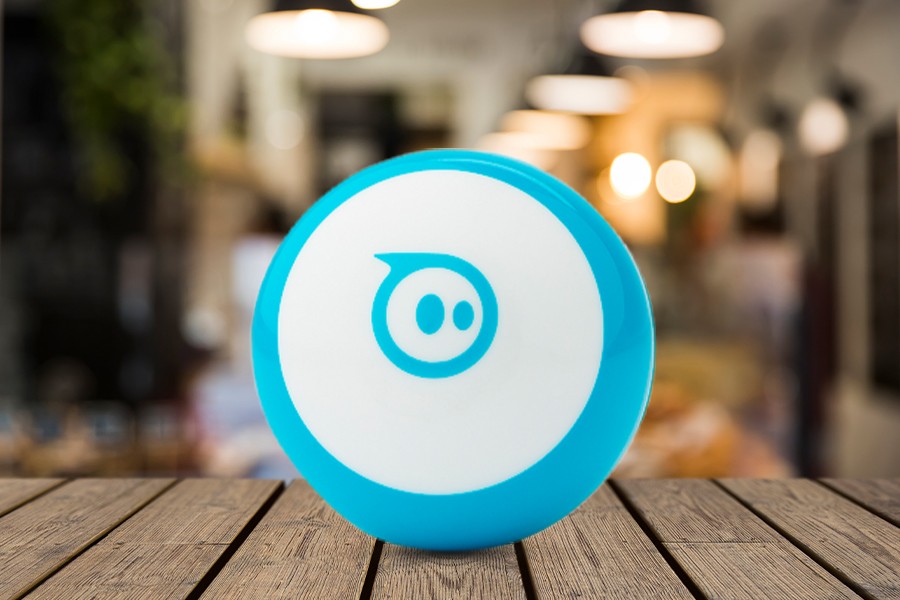 Price range: SGD 73.83

Age range: 13+
Naturally, you won't find a teen without a smartphone. Sphero Mini can be a cute addition to the smartphone pastime. Kids can drive Sphero using the app or even by facial expression! Mini offers different games or it is possible to create the game using Sphero Edu app. Thus, the teen can program the robot using JavaScript. Yeah, you've heard that right, this tiny gadget encourages teens to study one of the most popular programming languages in the world, and such knowledge is always a benefit!
Find Out More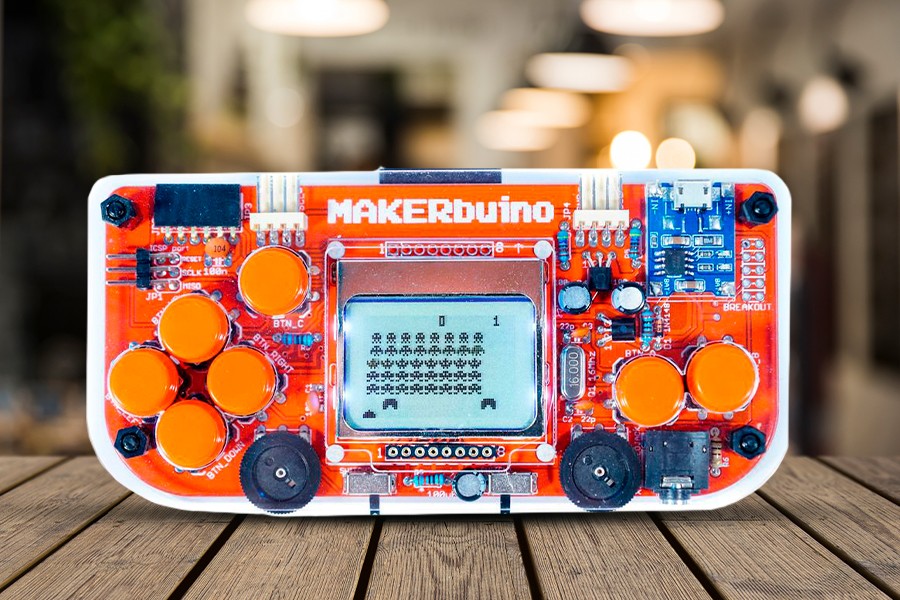 Photo Credit: Toytag
Price range: SGD 51.31

Age range: 12+
MAKERbuino became one of the Kickstarter hits for a reason – it is a real DIY game console that can be programmed so one can create a unique game on one's own. It is the ideal educational console as kids learn how to program in Arduino – one of the most popular DIY microcontroller platforms.
This game console utilizes the concept of DIY to the max: a teen can design and change the button caps, use it as a remote controller for a quadcopter, make a cellphone out of it and so much more! And, of course, kids can play games downloaded from the open-source library of games created by other users of MAKERbuino.
Find Out More
Subscribe to weekly newsletter from "Tickikids"