The Best Gifts for 7-12-years-old
---
Published 09 June 2021 at 21:28
Tickikids Blog Singapore > Digest > The Best Gifts for 7-12-years-old
---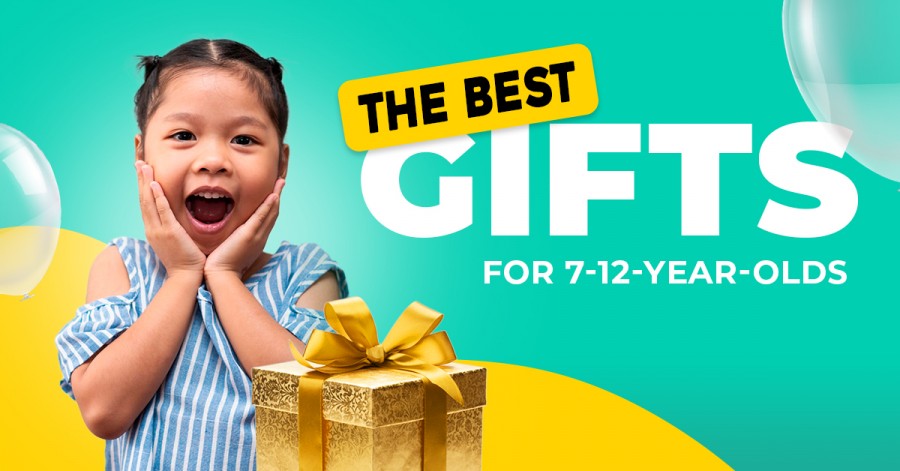 ---
Tween is the most interesting, yet, challenging age. It is not that easy to please a picky kid with a simple toy. Trust us, they already have a wish list for all holidays and sometimes the most appropriate solution would be just to ask them about what they want.
Still, when you have a desire to surprise children or to present a really useful, interesting, and educational toy, then this list will come in handy.


Photo Credit: PaperMarket
Price range: 
SGD 29.95
Age range: 7+
Children adore DIY activities! PaperMarket offers more than 250 craft kits for kids and adults as it is Singapore's largest craft kit online store and here everyone will find tools and kits for hobby crafts.
Take a look at this Craft-tastic kit I Love Mythical Creatures (SGD 29.95) With this kit kids can create cute and cuddly mythical creatures: a pandacorn, slothicorn, unicorn, llamacorn, purrmaid, and mermaid. These crafts are easy to make, boost imagination to the max, improve crafting skills and improve kids' self-esteem. After all, they are the ones who managed to create such beauty by hand!
Another cool set for kids is Craft-tastic Design-your-own Stacked Flower Necklaces (SGD 23.95). These are stackable, wearable, shareable flower necklaces that kids can do by hand. With help of this kit, children can do 7 necklaces and change each and every element in it according to their taste.
Find Out More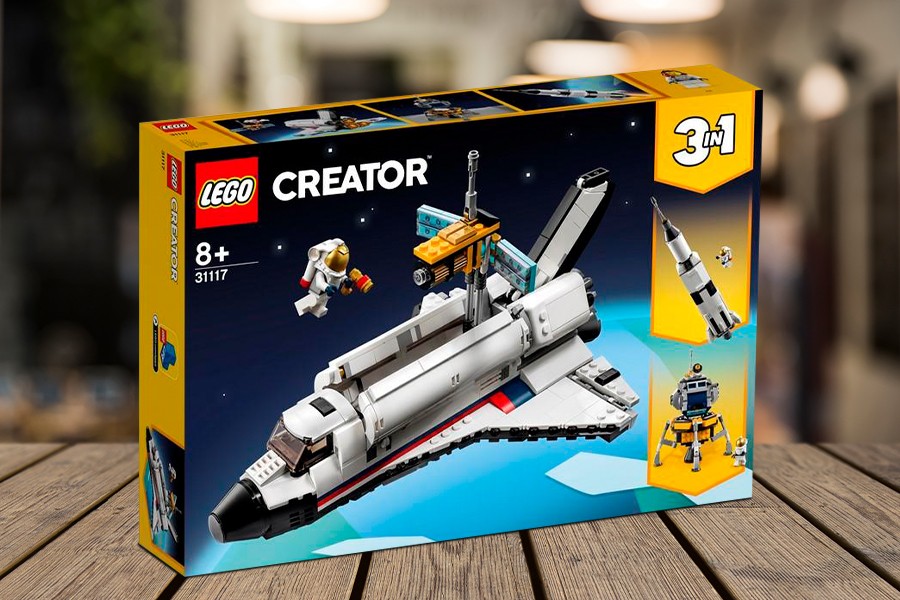 Photo Credit: Bricks World
Price range: $79.90

Age range: 8+
LEGO® has something special for kids of all ages! And this LEGO® Creator 3in1 Space Shuttle Adventure set is not an exception. This shuttle can be rebuilt into a rocket toy or lunar lender so it is a great decoration for any space story!
It features a cockpit with a control panel and opening cargo doors that store an extendable arm with a satellite, plus retractable wheels. An astronaut minifigure can travel in all 3 vehicles.
Find Out More




Price range: $74.90

Age range: 7+
It is a unique build and playset that uses real reusable bricks to create mini buildings and structures. This building kit takes the process of construction to another level! The bricks are made of cooked clay, the cement is washable, so to reuse it one has to put the completed building in water, and that's all, it is possible to rebuild a house or a structure!
It is the perfect gift for young architects and builders that promotes creativity, boosts hands-on skills, and improves spatial awareness. It is a STEM toy, so you may rest assured that it takes the most out of the learn-through-play approach.
Find Out More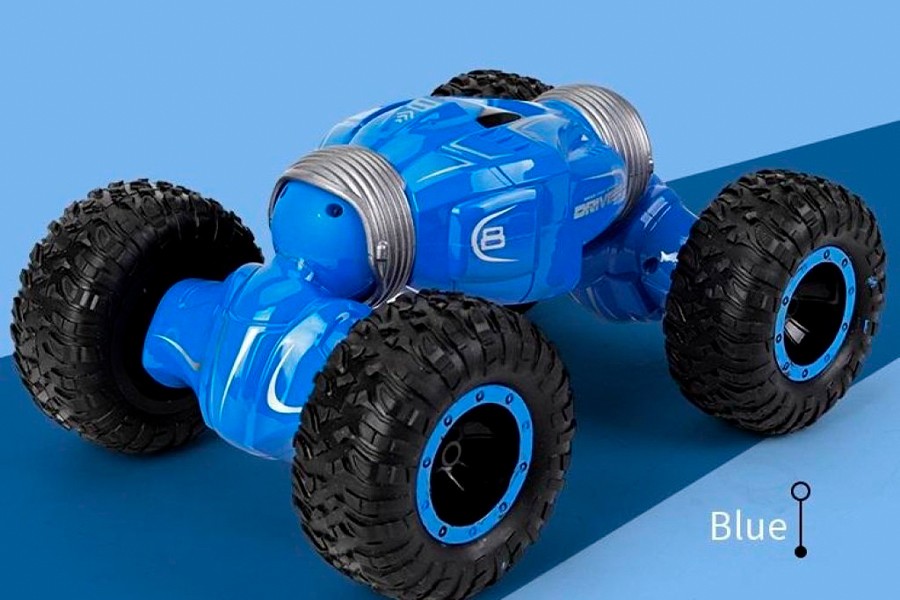 Photo Credit: Toyster
Price range: $34.90

Age range:8+
Kids will go into raptures over this rad climbing transforming truck! It can speed up to 25 km/h and thanks to the powerful brush motors it shows brilliant climbing possibilities. It can flip on both sides, has the rapid response of the remote controller, and a long-lasting battery.
This truck looks cool, moves so fast that it is really hard to catch it or foretell its movements, yet, it is really fun to watch how it jumps, transforms, drives back and forth. Today it is considered one of the trendiest toys!
Find Out More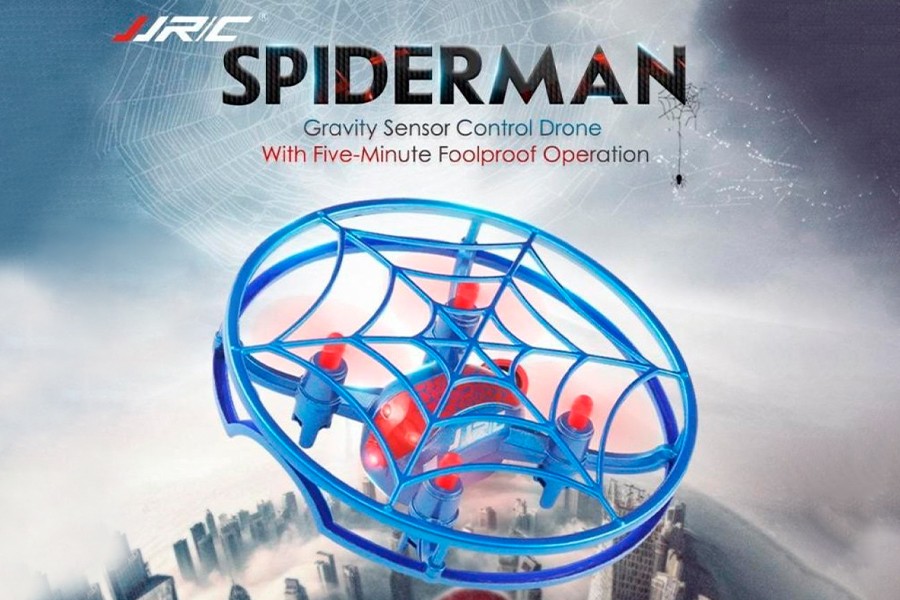 Photo Credit: Toyster
Price range: $29.90

Age range: 8+
This is a real must-have for all young Spiderman fans! It looks cool and stylish, and youngsters can invent so many open-ended games with it!
Add here a wow-effect: this quadcopter can be controlled by voice! It is really easy to control as it has a gravity sensing feature, has a one-button start and one-button landing, and has a flip correction to protect the quadcopter from flying into the walls.
Subscribe to weekly newsletter from "Tickikids"