TickiKids Guide for Kids in Singapore 
TickiKids is wishing you and your family a happy and prosperous Mid-Autumn Festival!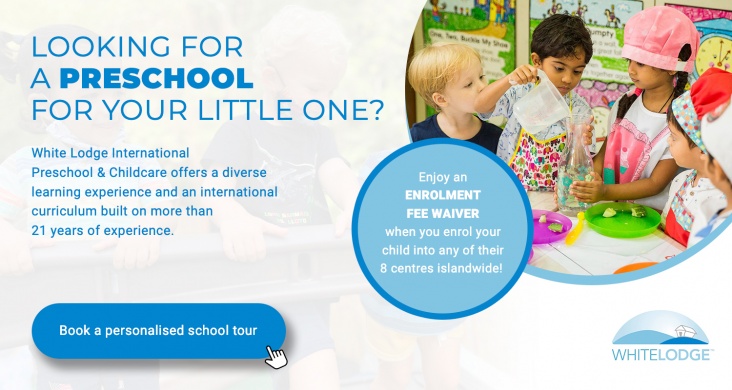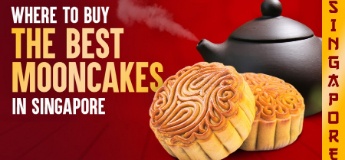 Mooncakes are an essential part of the Mid-Autumn Festival. And we have rounded up some of the best places to buy the best mooncakes in Singapore! 
Are you an organizer? Add your event
Subscribe to weekly newsletter from "Tickikids"