TickiKids Guide for Kids in Singapore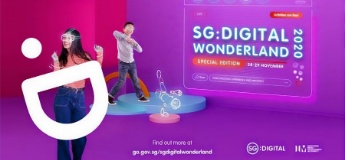 SG:Digital Wonderland returns this November for an epic weekend of free family-friendly tech showcases, workshops and live-streaming activities.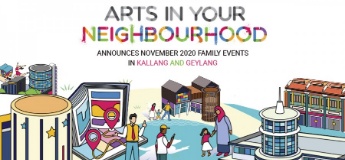 Arts in Your Neighbourhood showcases visual arts, theatre, music, dance and literary arts for families amidst the iconic places in Kallang and Geylang.
Are you an organizer? Add your event
Subscribe to weekly newsletter from "Tickikids"